HelioRec saving valuable land while producing clean floating solar power
French-based start-up HelioRec is advancing its floating solar solution with the aim to conserve the valuable land while producing green electricity from the mature solar technology.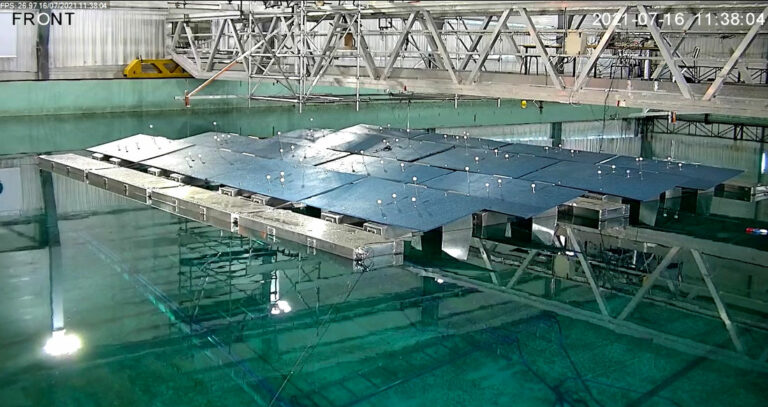 Installing photovoltaic power plants on the water bodies such as oceans, lakes, rivers, reservoirs, dams can be an attractive option to save increasingly scarce land for other developments.
HelioRec's offshore floating solar power plants presents a perfect solution for that, offering a sustainable and cost-effective source of power generation.
The company has successfully built the full-scale floating solar prototype and proved its advanced features through wave tank testing in leading institutions, supported by the Marine Energy Alliance project.