Helix Buys STL
Helix Energy Solutions has acquired a majority stake in Subsea Technologies Group Limited (STL), an Aberdeen-based subsea engineering company.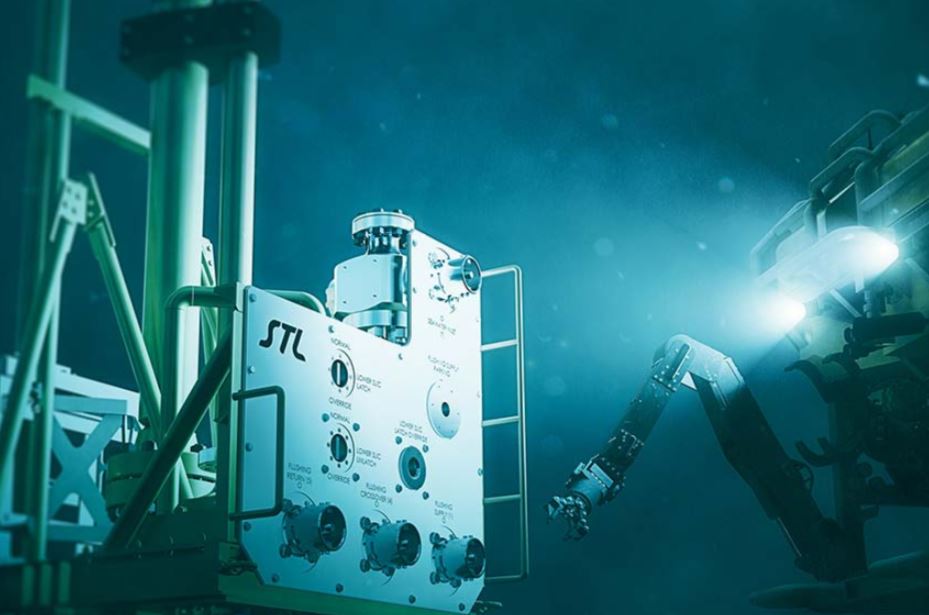 STL specializes in the design and manufacture of world-class subsea pressure control equipment, including well intervention, well control and subsea control systems.
Scotty Sparks, executive vice president and CEO of Helix, stated: "This acquisition provides Helix with a significant opportunity to offer in-house engineering services, product development and systems engineering, whilst also enabling us to accelerate the development of new well intervention technologies and provide an enhanced product and service offering."
Drummond Lawson, co-founder and CEO of STL, added: "We are excited about the acquisition, as joining Helix represents opportunities for company growth and to strengthen our capabilities, products and service offerings. STL will continue to provide industry leading service to our clients, and we look forward to engaging existing and new clients alike in those opportunities."
Going forward STL will operate from Helix's offices in Aberdeen, and Lawson, along with chief technical officer Dave McKay, will continue in their current roles.
Terms of the acquisition were not disclosed.