Hellenic Cables plans switching to renewable power
Hellenic Cables has partnered with Enel Green Power to ensure that 100 per cent of its power supply needs in Greece come from renewable energy.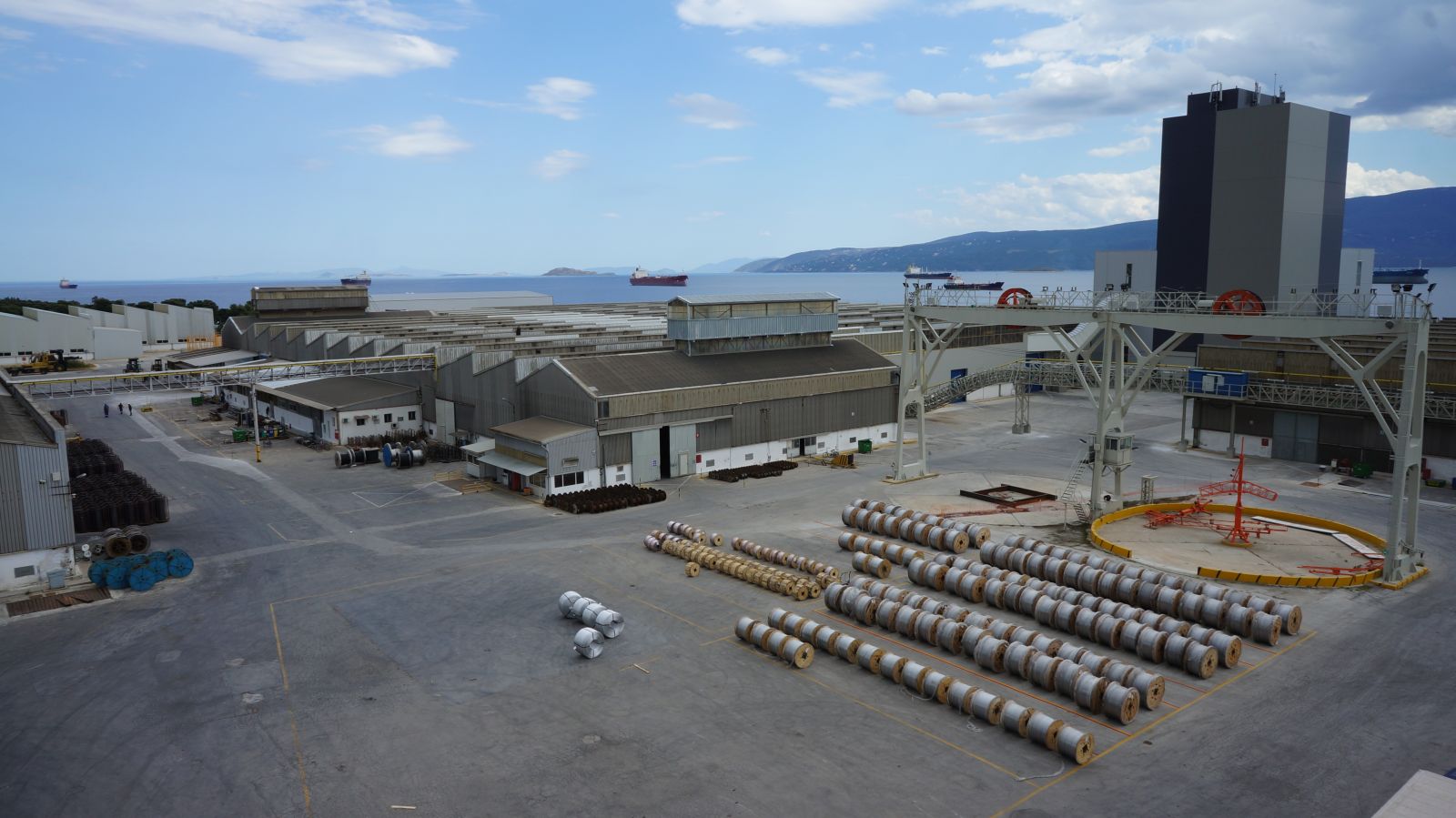 The deal covers all of Hellenic Cables' industrial facilities in Greece.
This includes its submarine cables plant in Corinth and the high-voltage cables plant in Thiva.
Enel Green Power guarantees the origin of renewable electricity through its portfolio in the country.
This is another initiative by Hellenic Cables to minimize its environmental impact.
It follows a series of initiatives in the same line including adoption of circular economy practices and waste reduction.
Furthermore, Hellenic Cables and Enel Green Power intend to expand on this agreement.
They will cooperate on energy efficiency initiatives and renewable energy projects, further enabling the green energy transition in Greece and Europe.