HH2E and LEAG to boost hydrogen economy in Germany
Energy companies HH2E and LEAG have signed a Memorandum of Understanding (MoU) in which they confirmed their intention to work together to set up a regional and national green hydrogen economy in Germany.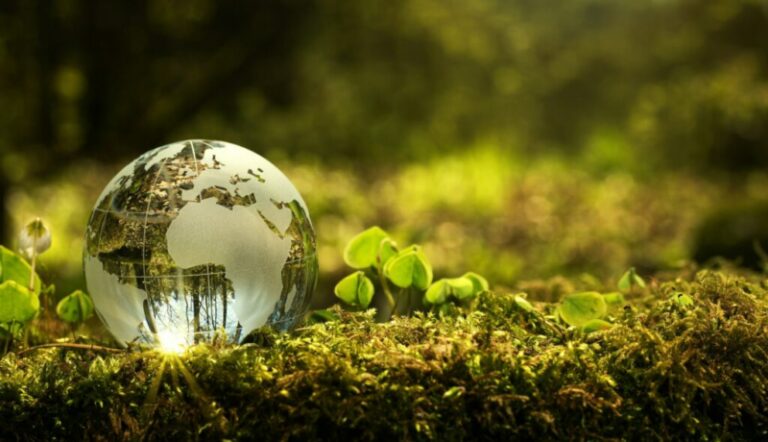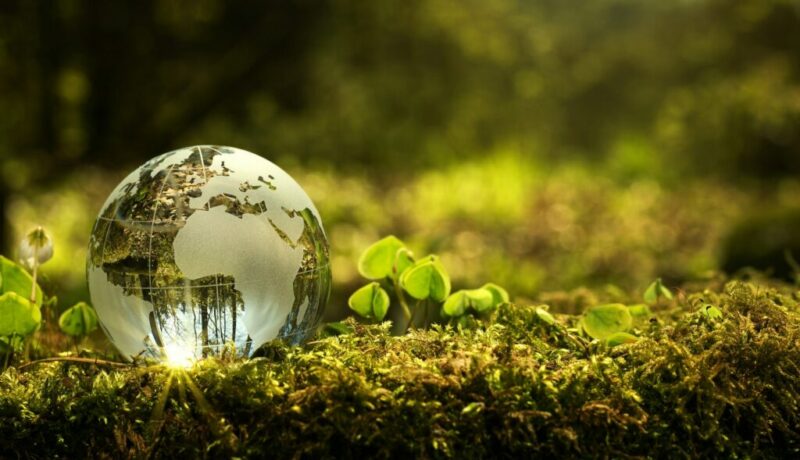 According to HH2E, this should happen in connection with planned projects of both companies in different value-added stages and fields of action.
Their common goal is to accelerate the realisation of the projects and to generate technical and economic synergy effects.
HH2E noted that the companies will be focused on the development of a coherent value chain, from the production to the transport and the energetic use of green hydrogen.
"We are very pleased to be working with HH2E on the possibilities for cooperation as this is a further step in our hydrogen strategy and will help us shape the structural change in our mining districts and create future-proof jobs for our employees," said Dr. Philipp Nellessen, LEAG Board Member for Production.
Andreas Schierenbeck, Co-Founder and CEO of HH2E AG, said: "Today, the availability of green energy is one of the main reasons why companies and businesses settle here. Green hydrogen production can become an economic catalyst in any region, attracting many industries and companies."
"We at HH2E are very pleased about the agreement with LEAG because the joint project development accelerates the energy transition and at the same time maximises economic development."
By 2030, LEAG plans to become one of the largest green electricity producers in Germany with the GigawattFactory, behind which are PV and wind energy systems with a total capacity of seven gigawatts, and it is also planning to build new H2-ready power plants at its power plant locations in Jänschwalde, Schwarze Pumpe, Boxberg, and Lippendorf.
In the same period, HH2E plans to install 4 GW of electrolysis capacity in the country.
Follow Offshore Energy's Clean Fuel on social media: