HMD nets $185M contract to build four product tankers
South Korean shipbuilding company Hyundai Mipo Dockyard (HMD), part of HD Hyundai, has received an order for the construction of four new product/chemical tankers.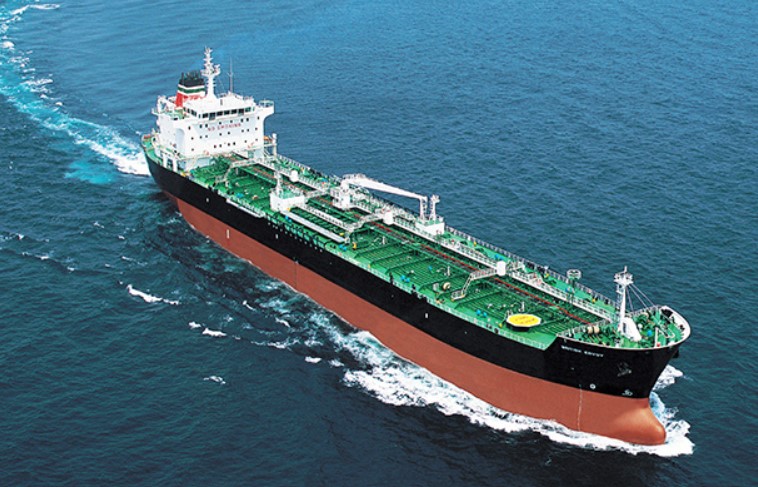 According to the company's stock exchange filing, the four midsize ships will be constructed for an undisclosed shipowner from Africa.
The value of the contract is KRW 240 billion ($185 million).
The units are slated for delivery in stages by the end of November 2025.
So far this year, Hyundai Mipo Dockyard has obtained orders to build 15 midsize product carriers, or more than half the global total of 27 ships, according to local media.
A few months ago, HMD held a christening ceremony for South Korea's first dual-fuel, smart electric passenger ship that integrates various information and communication technologies.
The shipyard built the ship in cooperation with the city government of Ulsan, South Korea, and the Ulsan Information Industry Promotion Agency (UIPA). During the vessel's sea trials, HMD achieved a reduction of carbon dioxide (CO2) emissions during operation by 40% compared to conventional marine diesel engines and improved fuel efficiency by 6% through optimal engine control.
Ulsan Taehwa will start operating from 2023. KSS Marine Co., a specialized ship operation subsidiary of KSS Shipping Co., has been selected as the operator of the ship.