HMM Unveils New Corporate Identity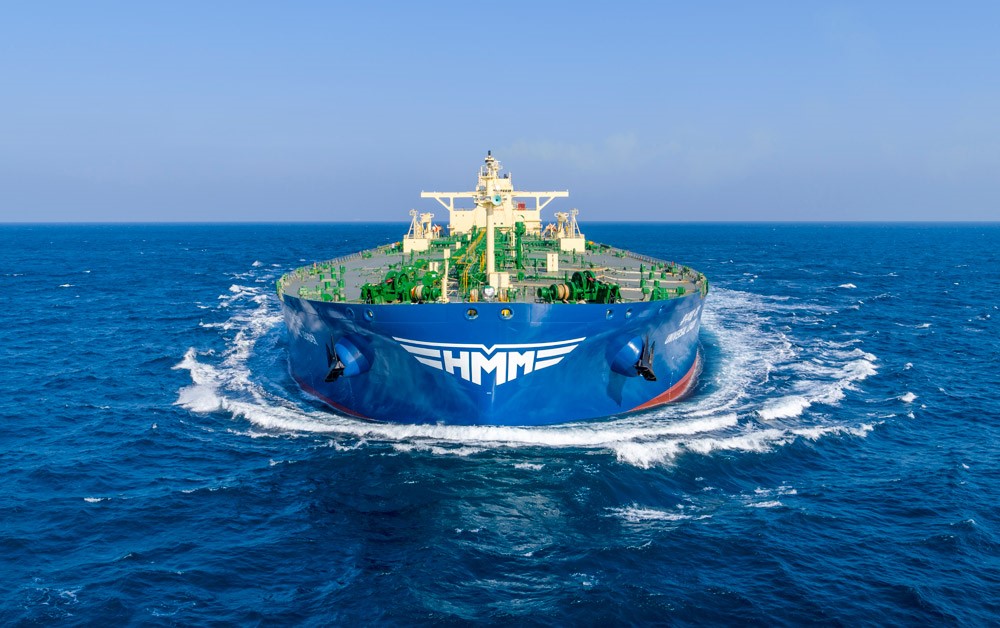 South Korean shipping company Hyundai Merchant Marine (HMM) has launched a new corporate identity (CI) in an effort to enhance its brand equity.
According to the company, the CI reflects HMM's "vision and ambition to take a leap forward to the bright future".
The CI was unveiled by Jae-hoon Bae, the newly appointed President and CEO of HMM, on May 20, 2019.
"It is memorable and meaningful for HMM to introduce its new CI today, which is expected to elevate the brand equity and value of the company," HMM CEO commented.
"Based on the strong dedication and willpower that all employees have demonstrated, HMM will make a fresh resolution to become a global top-rated carrier in 2022," Bae added.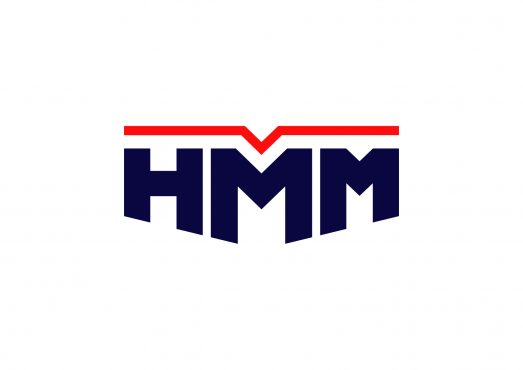 As explained by HMM, the new CI features "pride of Korea's national flagship carrier as well as an intuitive grasp of shipping business."
In addition, the blue HMM letter embodies the shape of the front of a large ship crossing the ocean, and the red line on top represents the rising sun on the horizon where the ship is sailing.
In October 2018, HMM presented its target of expanding fleet capacity to 1 million TEUs and posting USD 10 billion in annual revenue by 2022.
Earlier that year, HMM ordered at domestic shipyards twelve 23,000 TEU and eight 15,000 TEU eco-friendly mega vessels in preparation for the IMO's sulfur regulations starting from 2022. The new mega ships are expected to be delivered from 2020.
Image Courtesy: Hyundai Merchant Marine
Read more:
HMM CEO: 2020 Will Be a Year of Quantum Leap for Us
Five More Ocean Carriers Join Digital Container Shipping Association