Höegh LNG to Charter Its New FSRU to Cheniere
Norway's Höegh LNG has signed a time charter contract for a floating storage and regasification unit (FSRU) with Cheniere Marketing International.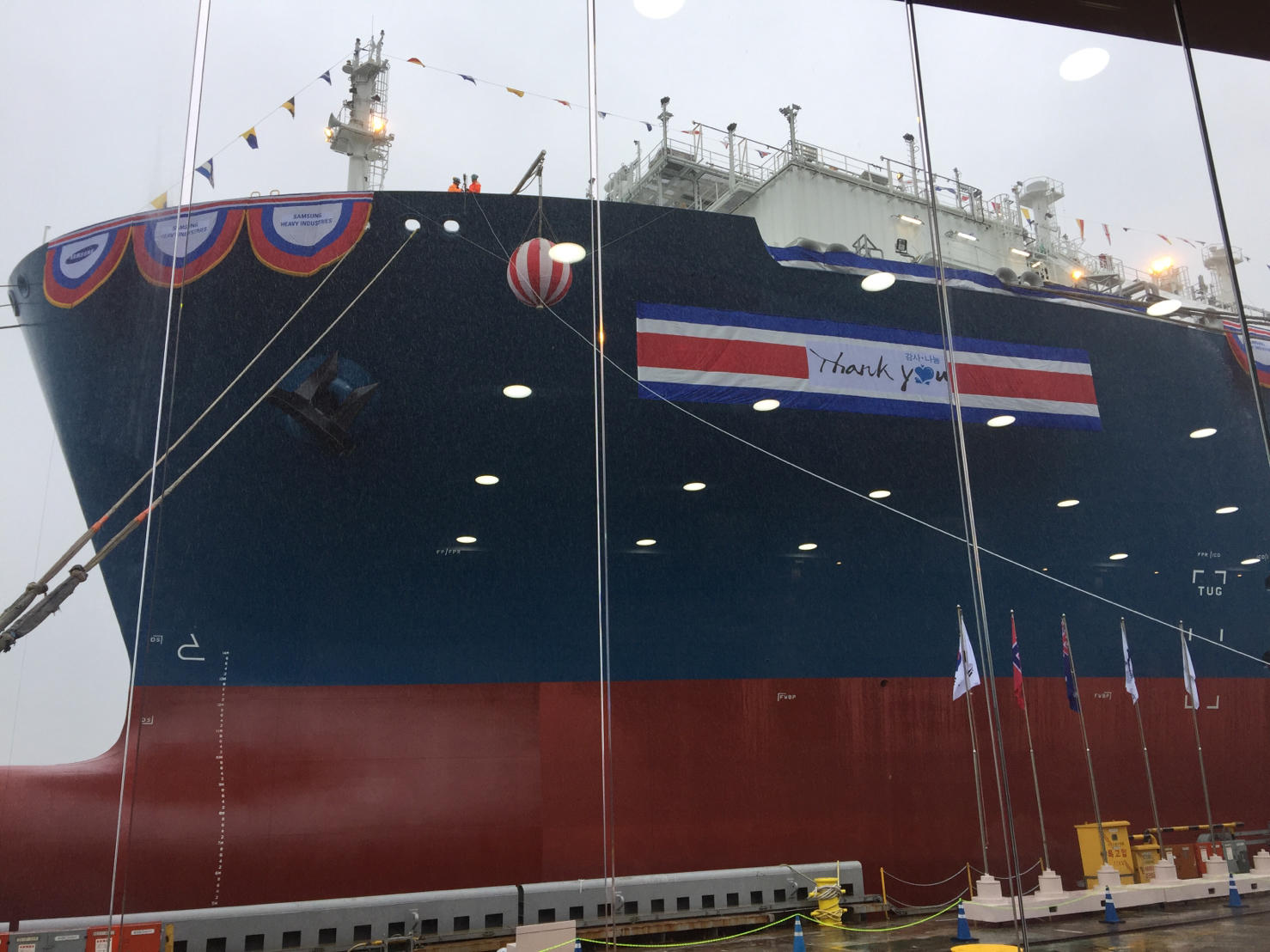 Under the deal, the company's recently named Höegh Galleon would be employed on a fixed daily charter rate with Cheniere for a period of up to 18 months.
The time charter is scheduled to commence in September 2019 after the delivery of the unit, Höegh LNG's tenth, from South Korea's shipbuilder Samsung Heavy Industries.
The company explained that the terms of the time charter ensure the Höegh Galleon's availability to serve the AIE project in Port Kembla, Australia, where Höegh LNG is the FSRU provider on a back-to-back basis.
AIE recently announced a contract to supply gas to its foundation customer from January 1, 2021.
"This charter party will cover the period from delivery of Höegh Galleon until its planned start-up in Port Kembla. Combined with a finalized AIE contract and the project's FID, Höegh Galleon will have long-term contract coverage in line with HLNG's stated strategy," Sveinung J.S. Støhle, President & CEO of Höegh LNG, said.
Støhle added that from commencement of the Cheniere contract in September, Höegh LNG's fleet would be fully employed.