Holland America Line Waving Goodbye to Prinsendam
Holland America Line, a part of Carnival Corporation, has sold the 835-guest cruise vessel Prinsendam to the German cruise company Phoenix Reisen.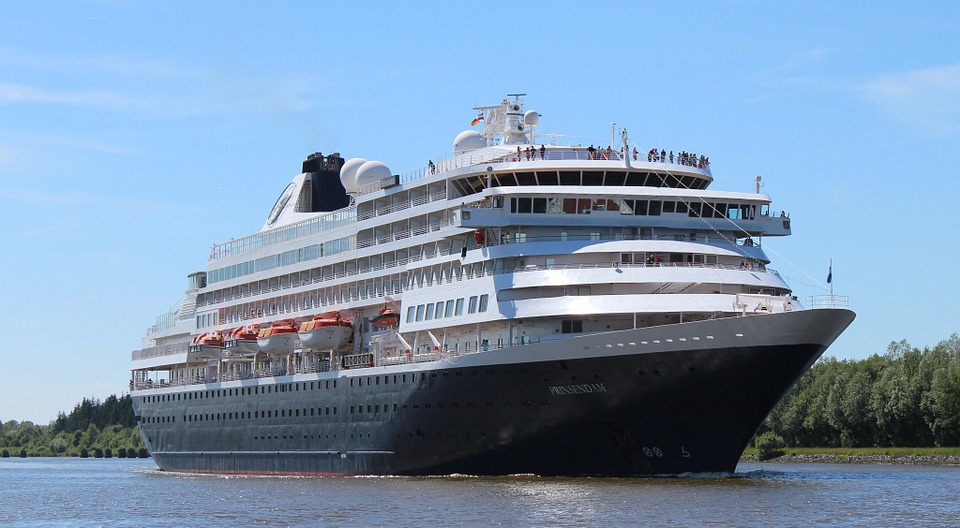 The company informed that the 37,983-ton cruise ship is scheduled to leave its fleet on July 1, 2019 and transfer to the new owner.
Following the sale, Prinsendam is being chartered back to Holland America Line to continue sailing its planned voyages through July 1.
Prinsendam's itineraries from July 1, 2019, onward are scheduled to be assimilated by Rotterdam, Volendam and Veendam. Holland America Line is reaching out to booked guests and their travel professionals to re-accommodate guests on these cruises.
Prinsendam was built in 1988 as Royal Viking Sun for Royal Viking Line. The ship was operated by Cunard Line from 1994 through 1998 and then transferred to Seabourn Cruise Line, where it became Seabourn Sun in 1999. In 2002 the ship joined the Holland America Line fleet and was renamed Prinsendam.