Horisont Energi's Barents Blue ammonia project reaches new milestones
Norwegian carbon tech company Horisont Energi said Barents Blue, Europe's first large-scale blue ammonia production facility, has accomplished key milestones.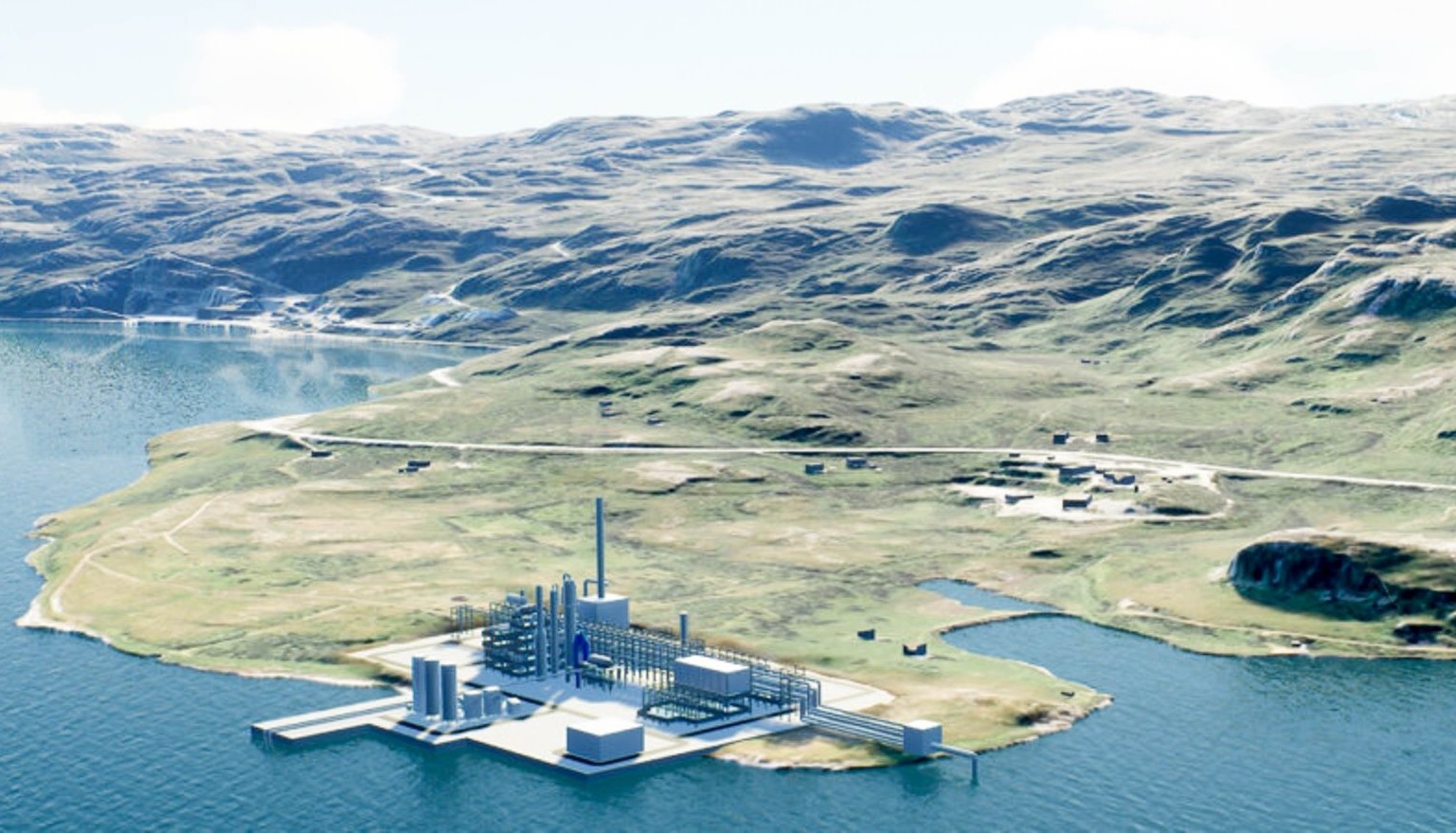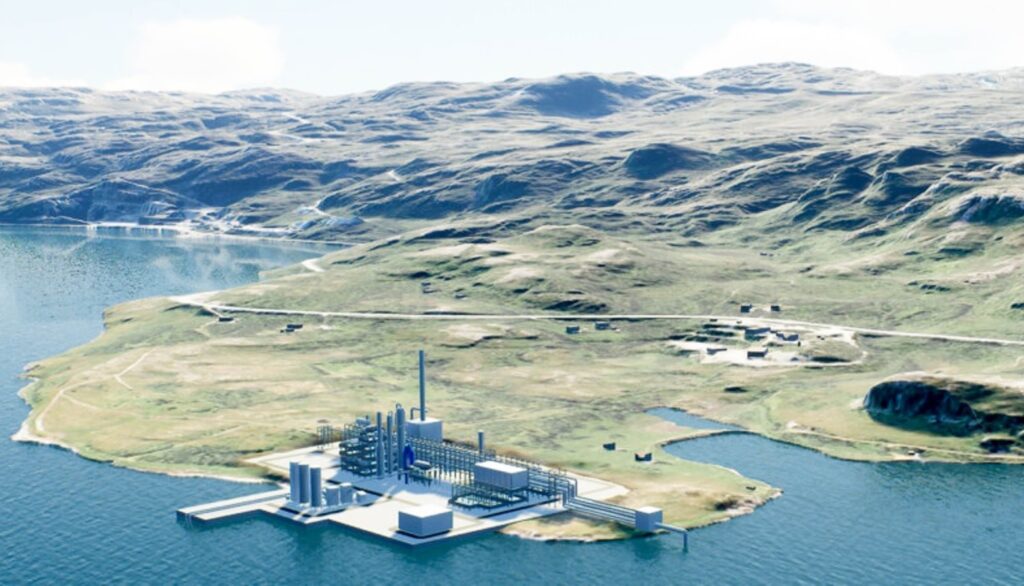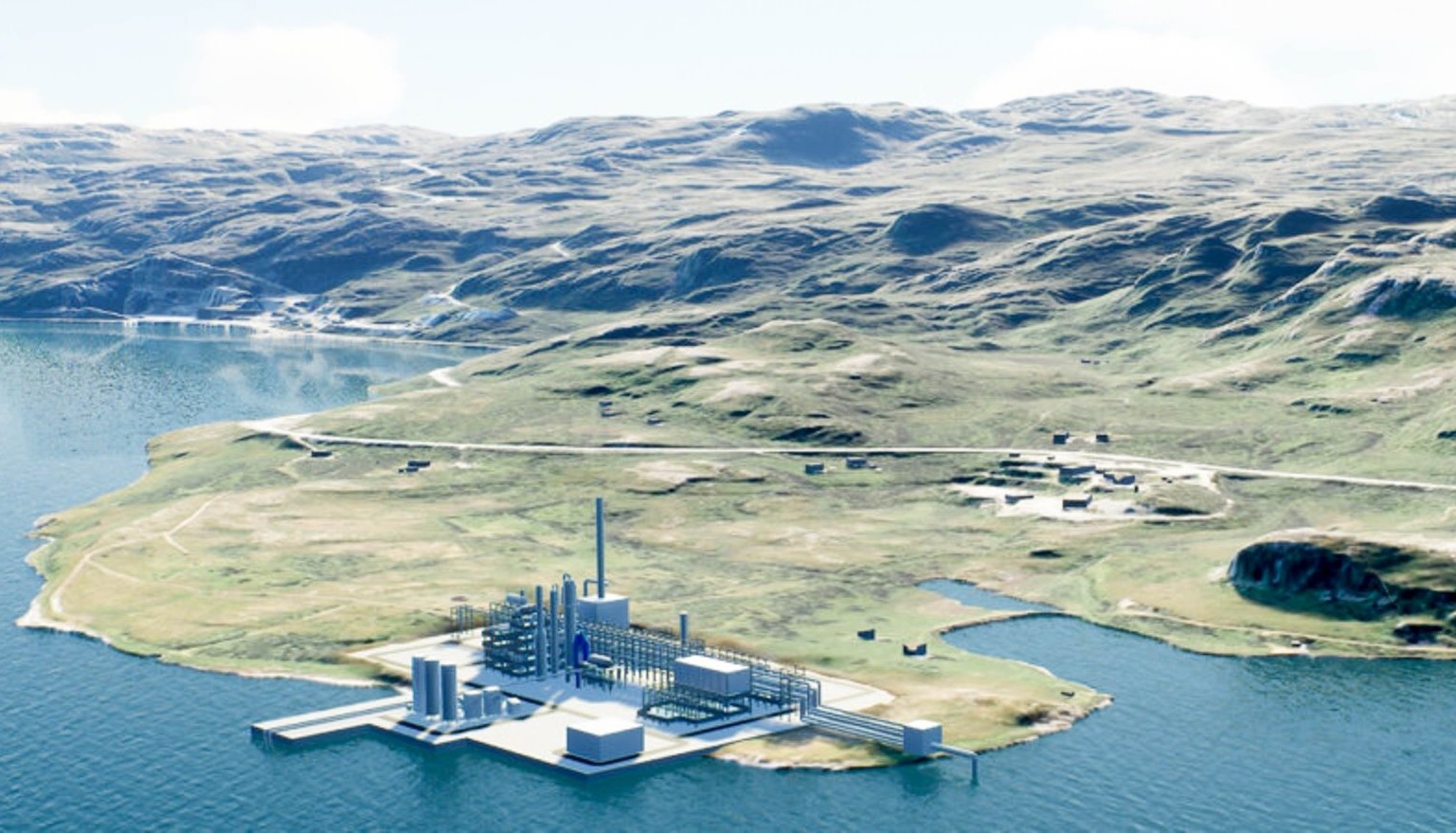 The Barents Blue project's concept is to use natural gas from the Barents Sea to produce ammonia. It promises to provide Europe's first large-scale clean ammonia production, located in Finnmark in Northern Norway. The project is a cooperation between Horisont Energi, Equinor, and Vår Energi.
Once operational, the facility will have a production capacity of 3000 tonnes of ammonia per day. During the production process, the project will capture carbon and permanently store it in the Polaris reservoir.
Specifically, the factory will produce blue ammonia from blue hydrogen, produced from clean water and natural gas with CO2 capture at record high levels, in synthesis with nitrogen separated from the air. Also, Polaris is set to become the second commercial CO2 storage facility on the Norwegian shelf.
Horisont Energi revealed the milestones the project has achieved during the last few months:
Barents Blue received most of the technical studies for the concept phase;
Horisont Energi received political approval for a deal with the municipality to use the site at Markoppneset;
A public hearing for the zoning plan has been carried out.
As the operator, Horisont Energi has received a number of technical studies related to the design of the factory. This includes two large concept studies in which the factory has been specified by Saipem and Technip Energies, in cooperation with the Danish technology company Haldor Topsoe.
In addition, Multiconsult has completed a study for the necessary infrastructure and preparation of the site. Subsea 7 provided a study of the gas pipeline for the transport of purchased natural gas to Markoppneset and the transport of CO2 to the Polaris reservoir. An evaluation of the various alternatives is now carried out in order to make a final concept decision.
Meanwhile, the FEED studies are being prepared for the next phase of the project, which will lead to a final investment decision.
In December 2021, Hammerfest municipality decided to grant Horisont Energi an option on parts of Hammerfest municipality's Markopp property.
The zoning plan is an important step for the Barents Blue project; final approval of the regulations must be completed before the preparation of the site begins.
Horisont Energi notified that the zoning process would start and initiated a public hearing in December 2021. All inputs from the hearing have now been received.
The company says it has reviewed the input with its partners and conducted a thorough process to maintain the project's further progress.
Follow Offshore Energy's Clean Fuel on social media: