HUI and RML eye waste plastic to hydrogen plant development opportunities
Hydrogen Utopia International (HUI), a company specialising in turning non-recyclable mixed waste plastic into hydrogen and other carbon-free fuels, new materials, or distributed renewable heat, has entered into an agreement with Rocquaine Management Limited (RML) to explore opportunities for the development of HUI waste plastic to hydrogen plants in Estonia and elsewhere.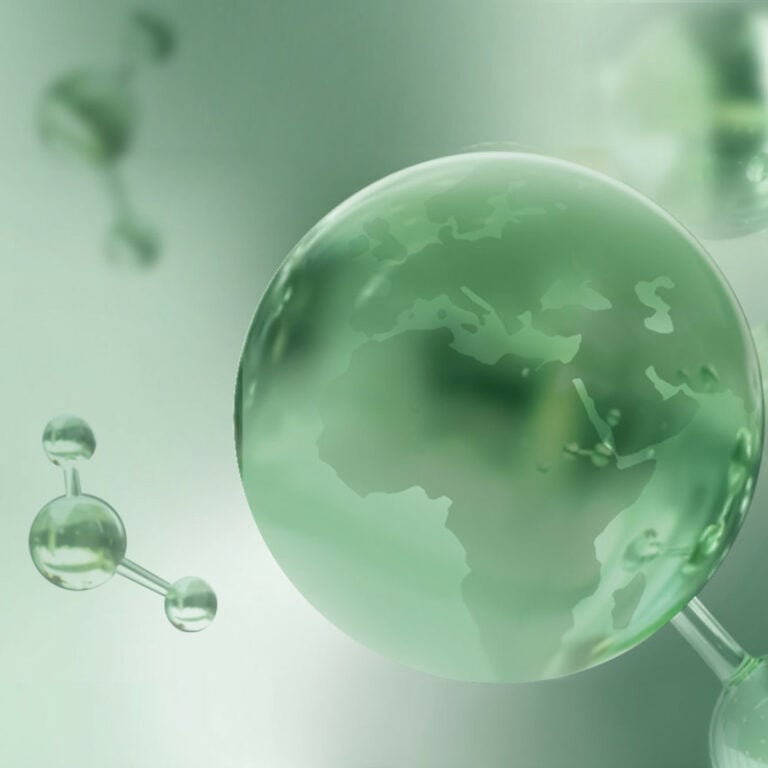 According to HUI, RML has for some time supplied services unrelated to HUI's business to the owners of a port near Tallinn, Estonia, on the Baltic Sea, and RML believes, having had preliminary discussions with the port owners' project manager, that there is an opportunity to develop a waste plastic to hydrogen plant at a new technology park being developed alongside the port to supply local consumers and to power commercial heavy goods transportation of liquefied natural gas (LNG) and other cargo to the surrounding Baltic regions.
Besides exploring hydrogen plant development opportunities, under the agreement, RML is expected to introduce HUI to relevant parties in the business.
The agreement also provides that HUI will reimburse the reasonable travel and other expenses of RML in relation to the Tallinn project, and upon the achievement of further specified milestones in relation to that project, it provides for additional payments to be made to RML, and for potential equity participation in any waste plastic to hydrogen plant constructed.
Aleksandra Binkowska, Founder and Chief Executive of HUI, said: "HUI's goal is to expand widely in the EEA. Estonia is another big step in this direction as we believe it could be an important gateway to Nordic Countries. It is my pleasure to embark on this journey with Rocquaine, a well-established company in the region and key to HUI's expansion in the North."
Andrew Terry, a Director of RML, commented: "Rocquaine is delighted to have this opportunity to add value for HUI by using Rocquaine's contacts and experience in the region. We look forward to helping HUI explore and further the undoubted opportunities for its business to expand into Northern Europe, commencing in Estonia."
In January 2023, in Asia, three Japanese companies signed an agreement to explore a joint hydrogen production business using waste plastic.
Through this joint business, companies Iwatani, Toyota Tsusho, and JGC Holdings said they will promote the utilisation of hydrogen in various fields to move closer to a hydrogen energy-based society while contributing to a carbon-neutral society and promoting resource recycling.