Hydro Group Launches New Range of Subsea Connectors
Hydro Group, the Aberdeen-based underwater cable and connector specialist, has introduced a new range of rubber-moulded subsea connectors.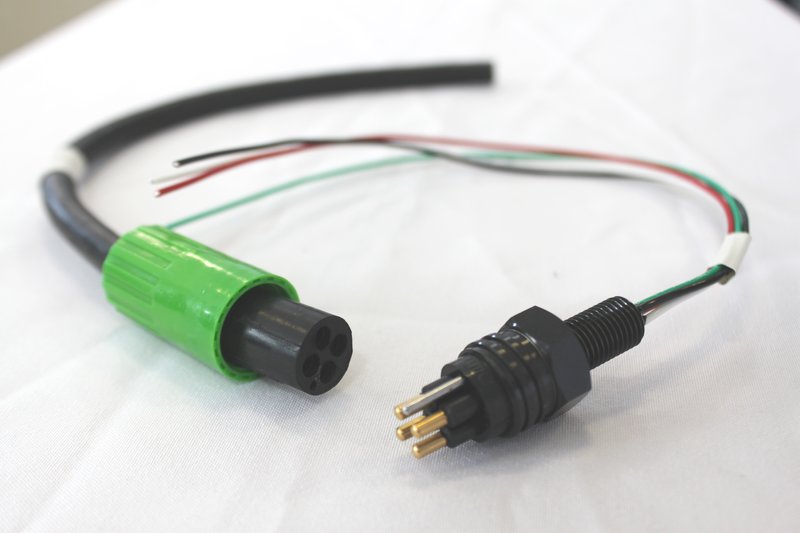 The Hydro Rubber Moulded (HRM) series of subsea connectors come with five variants on offer – from bulkheads, attachables and inlines to overmoulds and dummy plugs.
Heather Andrade, head of Sales at Hydro Group, said: "For some time now our customers have asked for an easy-to-use, relatively inexpensive connectivity solution with fast delivery times, inspiring us to bring the HRM to market.
"HRM connectors are available in Standard Circular (SC) and Micro Series (MC) sizes with Low Profile (LP) options available upon request.
"This compatibility, coupled with an operational temperature range of -4 to +60℃, ensures that HRMs are suitable for the widest possible array of seawater and freshwater applications."
Each HRM benefits from a testing program at Hydro Group's global manufacturing facility in Aberdeen, United Kingdom, to ensure its safe performance up to 600 bar of pressure.