HydroQuest validates performance of new tidal turbine design at Insean
French marine energy company HydroQuest has tested the scaled model of its new tidal turbine technology at the Institute of Marine Engineering, part of the National Research Council (CNR) of Italy.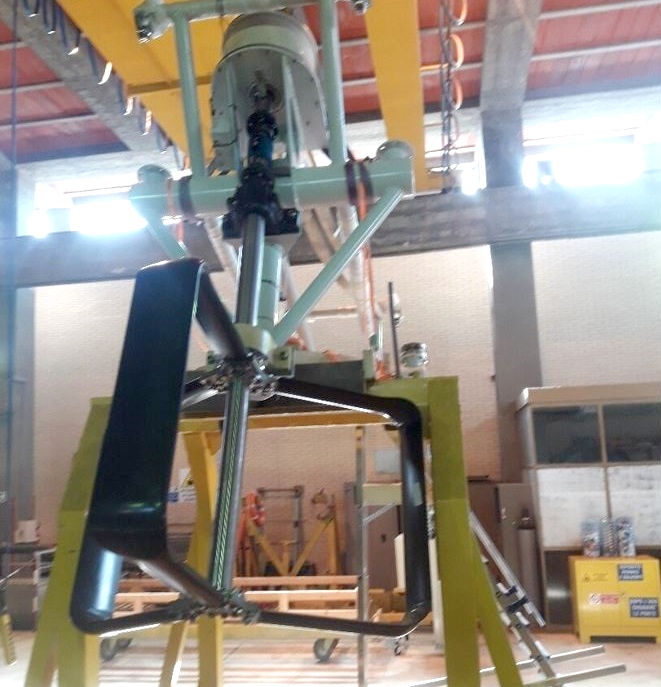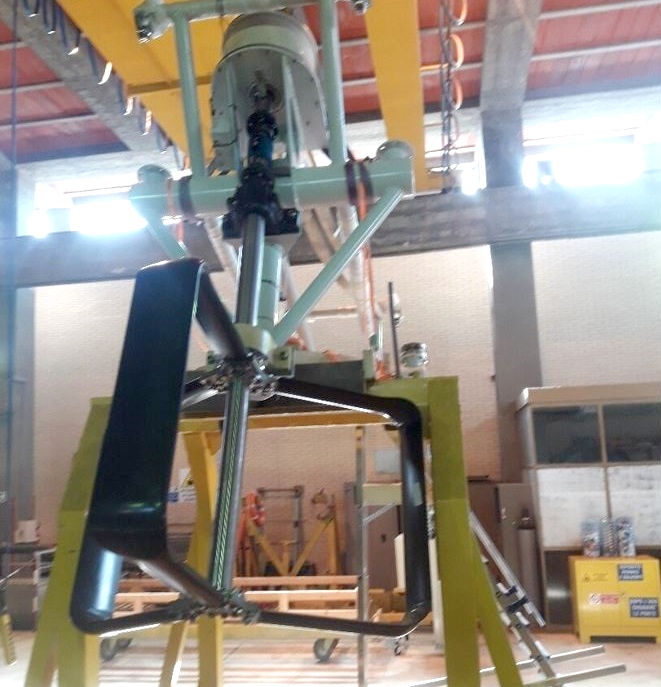 Within the scope of TIGER and MaRINET2 projects, HydroQuest recently tested the performances of its tidal turbine in the towing tank of CNR's Insean research institute.
The tests were caried out with a 1:6 scaled model at flow velocities of up to 4.5 m/s.
According to HydroQuest, this was the most powerful scaled model ever tested in the Insean's large towing tank.
The tests allowed HydroQuest to validate the performances of its new design for tidal turbine technology at scale and operating speed close to the real sea conditions, the company said.
Earlier in 2021, HyroQuest unveiled plans to develop a 17.5MW tidal energy farm at Raz Blanchard site, located off Normandy in France, following the takeover of the concession for the site from its former operator EDF Renewables.
The pilot tidal energy farm is planned to feature seven HydroQuest new generation tidal energy turbines, each with nominal power rated at 2.5MW.
To ensure the successful delivery of the pilot, HydroQuest partnered with Qair Marine, a subsidiary of an independent renewable power producer Qair.
The tidal energy farm at Raz Blanchard will be operated over a period of 20 years and is expected to produce 40 million kWh/year, which is equivalent to the electricity consumption of 20,000 people, according to project partners.