Hyundai Heavy Workers Strike amid Job Loss Fears
Around 300 of 12,000 unionized workers of Hyundai Heavy Industries Co. staged a partial strike on Friday in Ulsan to voice their dissatisfaction with the closing of the shipbuilder's offshore yard resulting in job loss.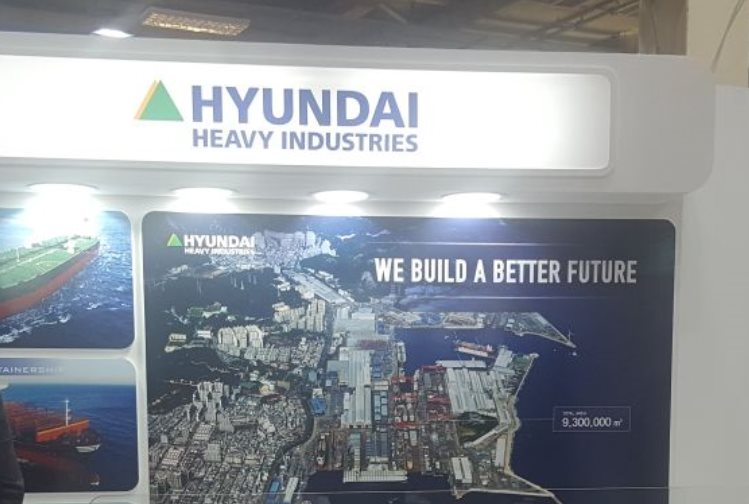 Union spokesman Kim Hyung-gyun, cited by Yonhap, explained that the strike was focused on job security.
The South Korean builder said at the end of June that it would close the facility temporarily this August due to work shortage. The yard has been struggling to win new orders in the badly beaten offshore sector, however, it failed to do so amid fierce competition from Chinese and Singaporean rivals.
HHI reported that its offshore orders dropped by 98.5 percent in the first half of this year when compared to last year. For the first half of the year, the shipbuilder's total sales stood at USD 2.87 billion.
The shipyard closure will leave some 5,600 offshore workers redundant, 2,600 of which are regular employees and 3,000 are supplier workforce, according to Yonhap.
Further general strikes are said to be planned from 19 to 24 of July.
South Korean shipbuilders took a major blow in 2016 as excess of supply and speculative orders led to a drastic drop in orders. The yards across the world hit the doldrums and were forced to close some of their facilities, laid off workers and resort to state bailouts, especially in Korea.
The country's shipbuilding majors managed to pull through and started to recover in 2017, although with a major help from domestic owners.
2018 has been off to a good start with Korea's Big Three Builders capitalizing on the insatiable appetite for new ships from Greek owners.
World Maritime News Staff