Hyundai Mipo Dockyard wins deal for product carrier pair
South Korean shipbuilder Hyundai Mipo Dockyard Co. has secured a lucrative order worth 117.3 billion won ($87.6 million) to construct two product carriers for an unnamed African shipper.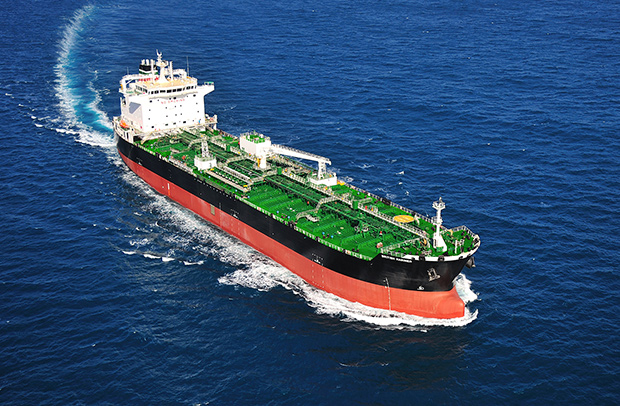 According to a regulatory filing from today, Hyundai Mipo Dockyard will construct these petrochemical product-carrying vessels at its renowned shipyard located in the port of Ulsan. This bustling port is situated approximately 307 kilometers southeast of Seoul, serving as a strategic hub for maritime activities.
The shipbuilder aims to complete the construction and deliver the vessels to the undisclosed shipping company by July 2026.
The shipyard has clinched orders worth $9.97 billion so far this year covering the construction of 79 ships, Yonhap reports. This achievement represents 63.3 percent of its annual target of $15.74 billion.
Among the orders received are 25 product carriers, three oil tankers, 19 container vessels, 16 liquefied natural gas carriers, 14 liquefied petroleum gas carriers, and two mid-size gas carriers.
At the beginning of May, Hyundai Mipo inked a deal with Purus Marine, a rapidly expanding UK-based shipping company, for four new LPG carriers with a capacity of 45,000 cubic meters each.
The vessels will be equipped with scrubber technology and are expected for delivery from the second half of 2025 through Q1 2026. The company said that the ships will be dual-fuel ammonia-ready and fitted with shaft generators. The order is valued at $68.69 million per unit according to Clarksons Research.
In addition, Japanese shipowner Nissen Kaiun has placed an order with Hyundai Mipo for eight tankers, each with a capacity of 50,000 dwt, according to a recent report from Intermodal.
The vessels will be compliant with Tier III and EEDI Phase 3 regulations, which sets strict limits on carbon emissions and requires the use of more energy-efficient technologies in shipping.
The cost of each tanker is expected to be around $46.3 million, and the ships are slated to be launched between 2024 and 2025.
The winning streak this month resumes the bustling activity Offshore Energy reported in April, with Hyundai Mipo winning orders for two product carriers and an LPG quartet.