HyVelocity team applies for US DOE hydrogen hub funding
The HyVelocity Hub team has put in an official application for funding from the US Department of Energy's (DOE) $8 billion Regional Clean Hydrogen Hubs programme.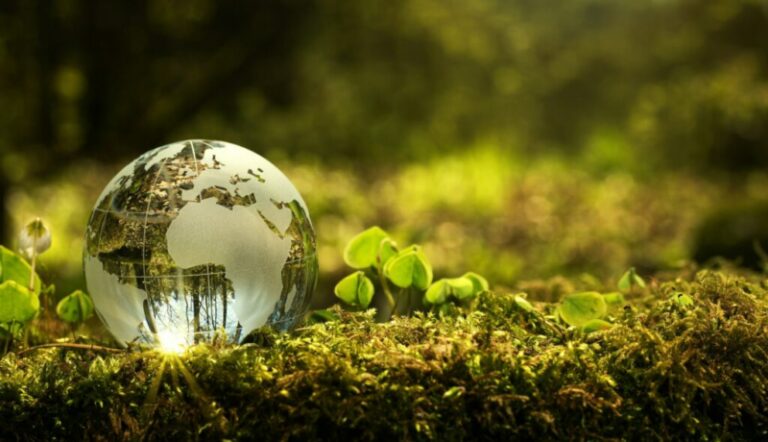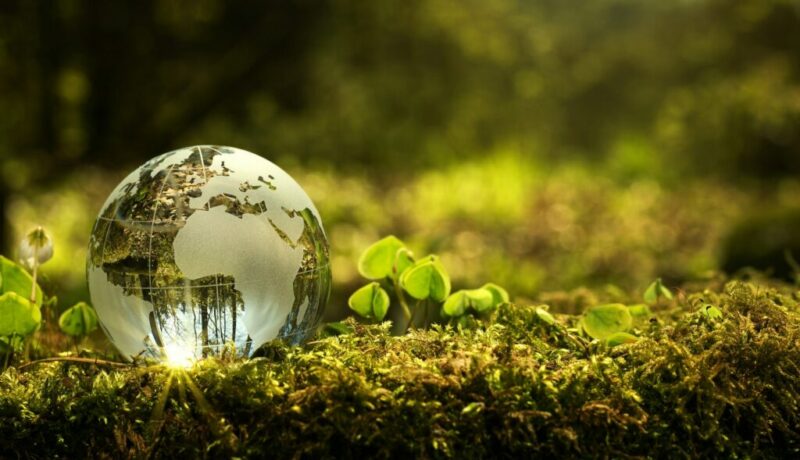 The application came after the team received encouragement from DOE to apply for the funding. To note, the team submitted an initial concept paper in November 2022.
HyVelocity team said its aim is to rapidly scale clean hydrogen supply and demand along the US Gulf Coast in Texas and Southwest Louisiana, as well as to help deliver affordable, reliable, and abundant clean energy and well-paying jobs to local communities.
It explained that the Gulf Coast is well situated for a clean hydrogen hub as it contains a large concentration of existing hydrogen production assets, customers, and energy infrastructure, with a network of 48 hydrogen production plants and over 1,000 miles of dedicated hydrogen pipelines, noting that the hub builds on the Coast's energy assets.
HyVelocity said the hub will leverage federal investments to advance the global clean hydrogen market, help to decarbonise multiple sectors of the economy, and deliver the benefits of clean energy to historically disadvantaged communities, adding that its plans will accelerate DOE's clean hydrogen policy goals, including Hydrogen Shot, which is seeking to decrease carbon emissions to not more than 2 kg of carbon per 1 kg of hydrogen produced and reduce the cost of clean hydrogen by 80% to $1 per 1 kg in 1 decade.
HyVelocity, organised by GTI Energy, The Centre for Houston's Future, University of Texas at Austin, and seven major corporate participants, including Air Liquide, Chevron, Orsted, and Sempra Infrastructure, has support from more than 90 commercial, academic, nonprofit, and government supporters.
Paula A. Gant, President and CEO of GTI Energy, said: "Scaling up clean hydrogen production, storage, and delivery systems will be vital for energy, environmental, and economic security for communities in the Gulf Coast region while ensuring that prosperity is accessible to all. We are proud to collaborate with a diverse set of partners to lead the way in further building the hydrogen ecosystem to provide secure, low-carbon energy supplies and well-paying jobs to fuel local economies, with a particular emphasis on meeting the needs of underserved communities."
Adam Peters, CEO of Air Liquide North America, commented: "Together with hubs across the country, we can foster a robust, reliable, and energy-secure national hydrogen economy which is essential to achieving US decarbonisation goals while providing economic, environmental, and career benefits to communities here in the Gulf Coast and across the nation."
Rich Byrnes, Chief Infrastructure Officer of Port Houston, noted: "HyVelocity, situated within the world's energy capital in the Gulf Coast, will help reduce harmful emissions from the transportation sector, catalyse near-term benefits for our communities, and accelerate America's economic competitiveness and environmental leadership for decades to come."
To note, the HyVelocity Hub team has collaborated with several regional hub teams to facilitate an interconnected, national framework for hydrogen production and end use, and the team said it continues to discuss potential projects and new partnerships in Texas and the Gulf Coast region.
Besides HyVelocity, many other hubs have been encouraged by DOE to put in applications for the Regional Clean Hydrogen Hubs programme.
In February this year, the Port of Corpus Christi's Horizons Clean Hydrogen Hub (HCH2) and Trans Permian's H2Hub announced they will submit a single application through the programme, with the Port of Corpus Christi as the prime applicant.