i-Tech Services Charters MMA Pinnacle Vessel for Asia Pacific Ops
i-Tech Services, a Subsea 7 company, has signed a three-year charter agreement with MMA Offshore for the MMA Pinnacle vessel.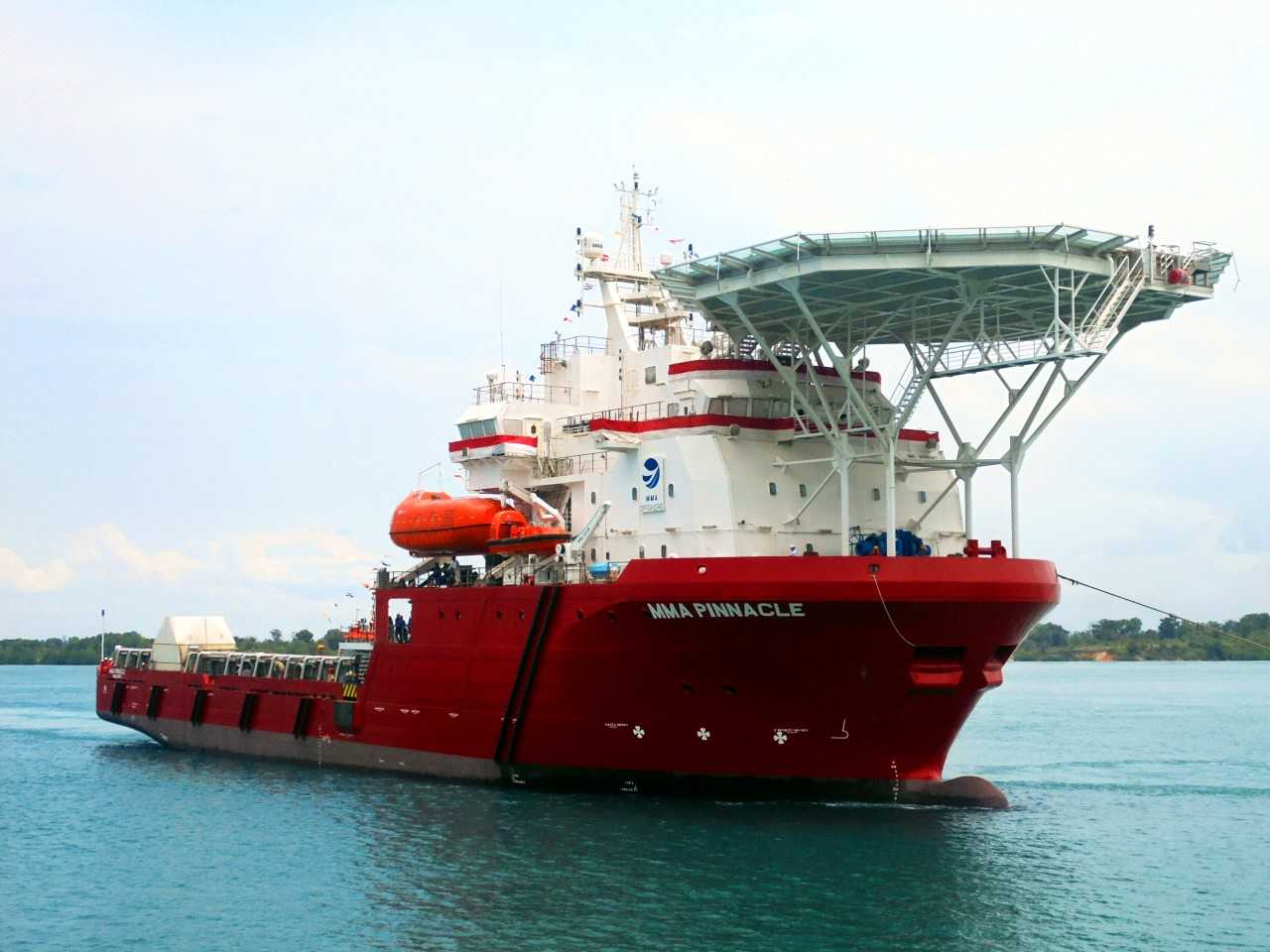 The agreement will help to enhance i-Tech's Life-of-Field (LoF) services and capabilities in the Asia Pacific region.
The MMA Pinnacle, which will become the fifth vessel in i-Tech' fleet, is designed and built to provide offshore inspection, repair and maintenance (IRM) and light construction activities.
The agreement is for an initial period of three years with options to extend. The MMA Pinnacle will be fitted with a range of the company's equipment for specialized subsea inspection and field support projects, ready for operation in the region from September 2018.
Steve Wisely, senior vice president, i-Tech Services, said: "This investment to our fleet strengthens our capacity and capability whilst reinforcing our market-leading position as a fully-integrated Life-of-Field partner. It also firmly underlines our commitment to the success and expansion of our business in the Asia Pacific region which is a key strategic growth area for us."