IHI and Gentari ally on green ammonia production and sales in Malaysia
Japan's IHI Corporation has signed a Memorandum of Understanding (MoU) with Gentari Hydrogen, a clean energy solutions entity wholly-owned by PETRONAS, to evaluate the feasibility of leveraging solar resources of Malaysia to produce and sell green ammonia derived from renewables.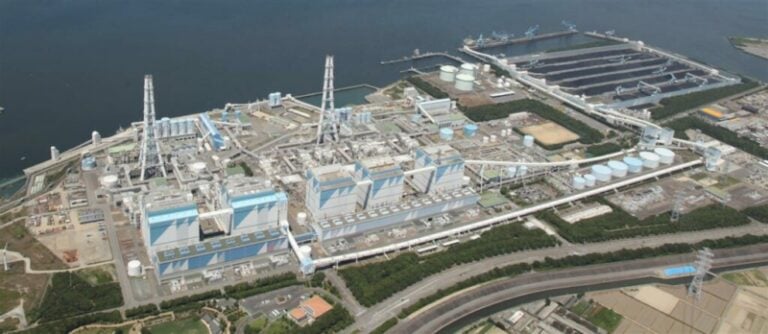 Under the MoU, IHI and Gentari will consider a business model for ammonia production in Johor, Malaysia, a suitable site for solar power generation, where green ammonia will be produced, used locally for power generation and marine fuel supply, and exported to the Japanese and Asian markets.
In the study, IHI will fulfil the role of conducting technical studies and ammonia demand surveys for Japan, while Gentari will handle the assessment of renewable energy supply and various facilities in Malaysia, as well as various market demand surveys.
Through the feasibility exploration, IHI and Gentari aim to demonstrate several ammonia application models in Malaysia and build a fuel ammonia supply chain to address the future increase of clean fuel demand.
After the conduction of a feasibility study, IHI said the aim is to develop a commercial ammonia production plant expected to commence operations in 2026.
Follow Offshore Energy's Clean Fuel on social media: