IMO MSC to Tackle Safety Issues Related to Marine Fuel Use
The IMO's Maritime Safety Committee has committed to take actions to tackle safety issues related to the use of marine fuel amid impending challenges following the entrance into force of the 2020 sulphur cap.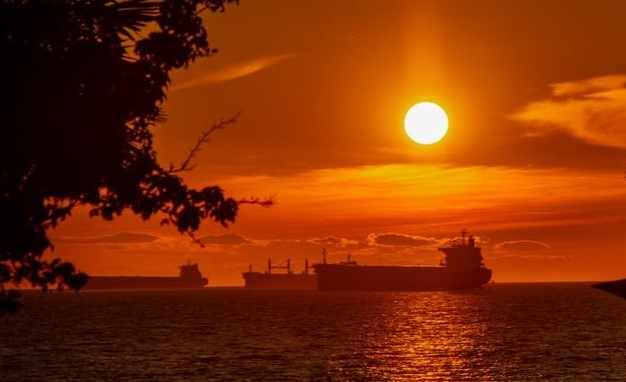 The committee met in London, on December 3-7, 2018  to confirm its exclusive competence regarding safety issues relating to the use of ships' fuel oil.
"We hope that both existing problems as well as any that may emanate from the new low sulphur marine fuels, which will be produced mainly through blending (fuel blends), will be addressed appropriately and effectively by the IMO MSC," the President of the Union of the Greek Shipowners (UGS), Theodore Veniamis, said.
The union added that over the next period, the discussion at the IMO is expected to focus on unstable and unsafe fuels with lower flashpoints than the minimum required by SOLAS, the incompatibility of different batches of blended fuels, inadequate safety margins for cat fines and extended ignition delays due to poor combustion characteristics.
Shipping industry majors have voiced their concerns over possible hurdles in the smooth transition to low sulphur fuels once the new regulation comes into force. Aside to the fears concerning availability of compliant fuels, the industry is worried about the quality and safety of the new blended fuels set to enter into market in 2020.
The concerns are especially heightened in the wake of the recent bunker contamination cases that affected over a hundred of ships, causing equipment failures and loss of propulsion.
According to the findings of an investigation into the case conducted recently by CIMAC Fuels working group, "no final and concrete conclusion can be made as to what specifically in the fuel formulation may have caused these incidents."
"Investigative testing has shown a range of chemical species in the fuel oils used at the time of the issues. However, there are no consistent findings across the number of fuels tested (neither on components nor concentrations) that can be used to clearly distinguish problematic fuels from nonproblematic fuels. In other words, so far, it has not been possible to confidently conclude if the blending process had gone wrong in some way or how any of the unexpected chemical species had made its way (deliberately or accidentally) into the fuel oil," IBIA informed.