Increased Bunker Cost Widens HMM's Loss
South Korean shipping company Hyundai Merchant Marine (HMM) widened its loss in the third quarter of 2018 as bunker cost climbed up.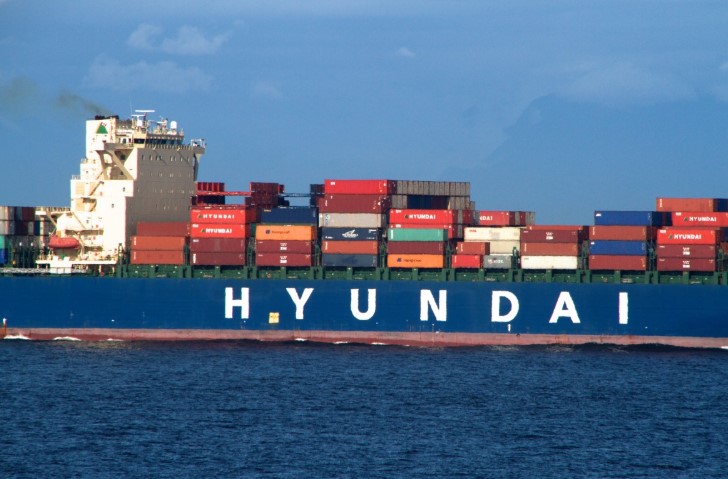 The company's net loss reached KRW 166.7 billion during the quarter, compared to a net loss of KRW 60.3 billion reported in the third quarter of 2017.
HMM's revenue for the period was up by 10 percent to KRW 1425.8 billion from KRW 1295.6 billion, while volumes increased by 12.8 percent to 1.18 million TEU, compared to 1.04 million TEU handled in the same quarter a year earlier.
Despite HMM cost cutting efforts and improvement in its revenue and volume, net loss continued in the third quarter of 2018 due to an increase in bunker costs and a delay in regional rate recovery.
Unit cost of bunkers surged by 43.1 percent year-on-year as total bunker costs in the company's container business increased by KRW 73.1 billion.
Looking forward, HMM said that it would accelerate the acquisition of assets, such as eco-friendly mega containerships and terminals, through recently secured financial liquidity.
The company expects continuous market uptrend in US trade but slow growth in EU trade. However, a risk of volume decrease attributed to US-China trade war also resides in the shipping market, according to HMM.