INORE bucks up blue energy teamwork

The International Network on Offshore Renewable Energy (INORE) has launched a call for collaborative research projects as part of the Ocean Energy Systems-backed Blue Energy Collaborative Scholarships initiative.
The scholarship will support the work expected to advance formative research in the field of offshore renewable energy and promote collaboration and communication amongst early-career professionals from diverse disciplines, institutions, and nations.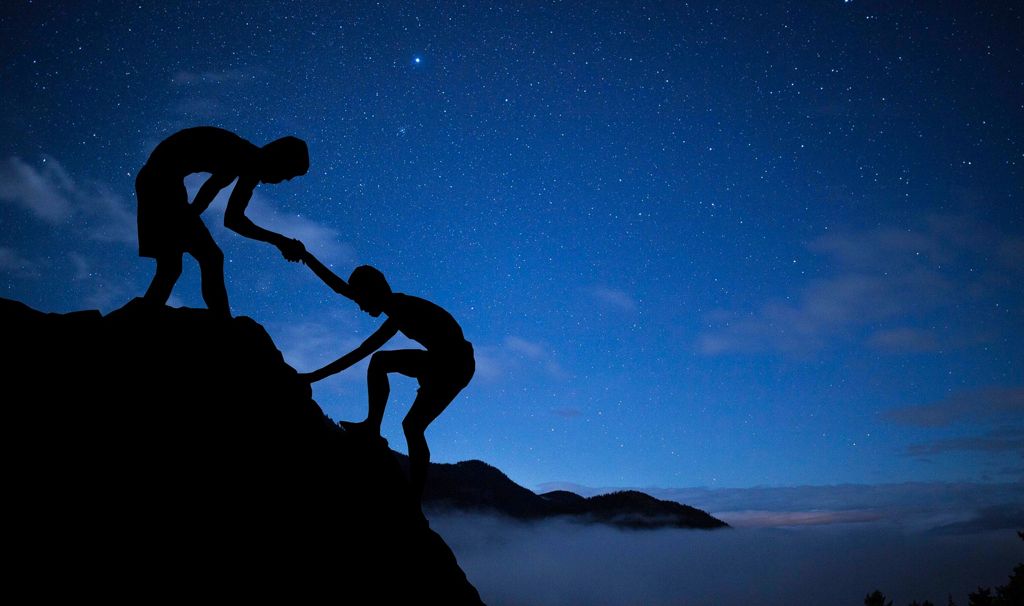 In addition to providing an opportunity for international work, the Ocean Energy Systems' grant will through the publication of research results and journal papers seek to further contribute to the sector by making the results of the work accessible to a wide audience, according to INORE.
The grants of up to €1,000 will be put towards travel expenses and accommodation at the research institutes where the collaborative work will take place or be presented.
The applications for the call – due by August 31, 2018 – must involve at least two members of the INORE association which gathers postgraduate students, postdoctoral researchers, and other professionals at early stages of their careers, working in the fields of offshore wind, wave, tidal and ocean thermal energy conversion.
"This year the aim of OES-BECS scholarships is the international collaboration. Due to this, at least two members of the team must be affiliated to institutes from different countries," the association explained.
The successful applicants, as well as the reserves, will be notified on September 7, 2018, INORE said.
INORE brings together more than 1000 members from over 70 countries, representing a network that spans a multitude of research fields, including technological, social, economic and environmental aspects.