InterMoor Rolls Out New Acoustic Release Mooring Connector
InterMoor, part of subsea services group Acteon, has introduced its new Inter-M Release mooring connector.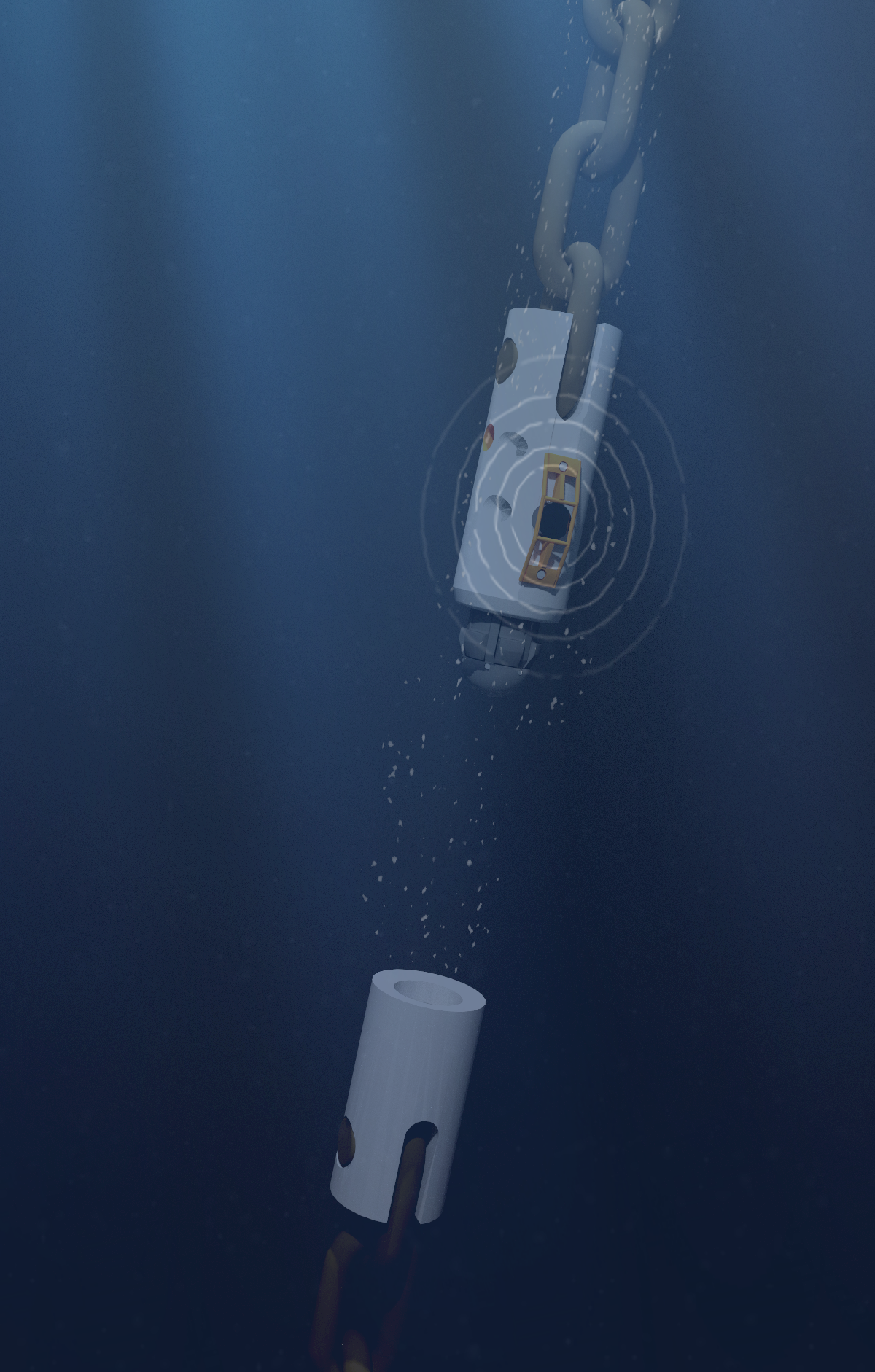 Acoustic release mooring connectors allow a rig's mooring legs to be released remotely and immediately, in case of emergencies, severe weather events, or simply to save time and money during rig moves.
Mark Jones, Global CEO, InterMoor, says: "With its innovative and compact design, the Inter-M Release literally reinvents the acoustic connector. It's easier, safer, and much cheaper to transport, install, and maintain.
"At a quarter of the weight and requiring only a third of the deck space needed by other acoustic release connectors on the market, the Inter-M Release can still disconnect at full capacity, while other connectors on the market can only disengage at a portion of their load rating."
The Inter-M Release was designed using the platform of sister company SRP's Rocksteady mooring connector and its secondary actuated release system, with a control system developed in conjunction with Teledyne Marine.
The new mooring connector is said to be currently undergoing DNV and ABS class certifications.