Interview: The biggest cabling secret of the North Netherlands
Dutch-based producer of what's been described as 'the world's strongest cable', FibreMax, sheds more light on what makes its product the perfect solution for offshore, as well as, onshore energy markets.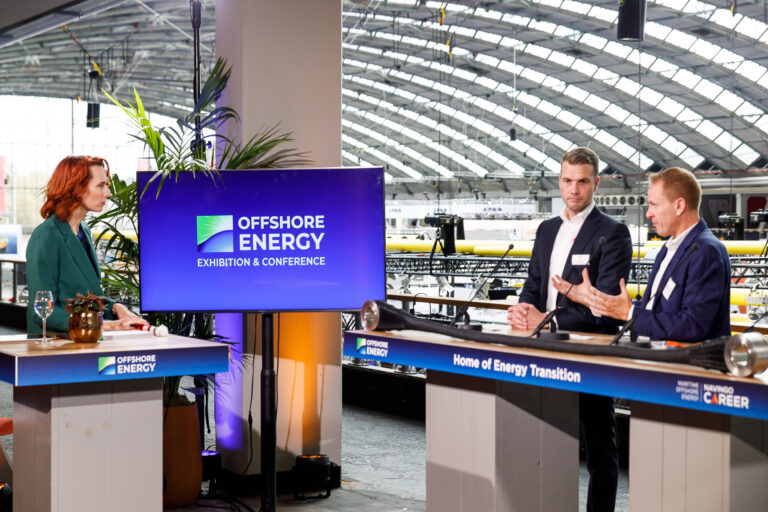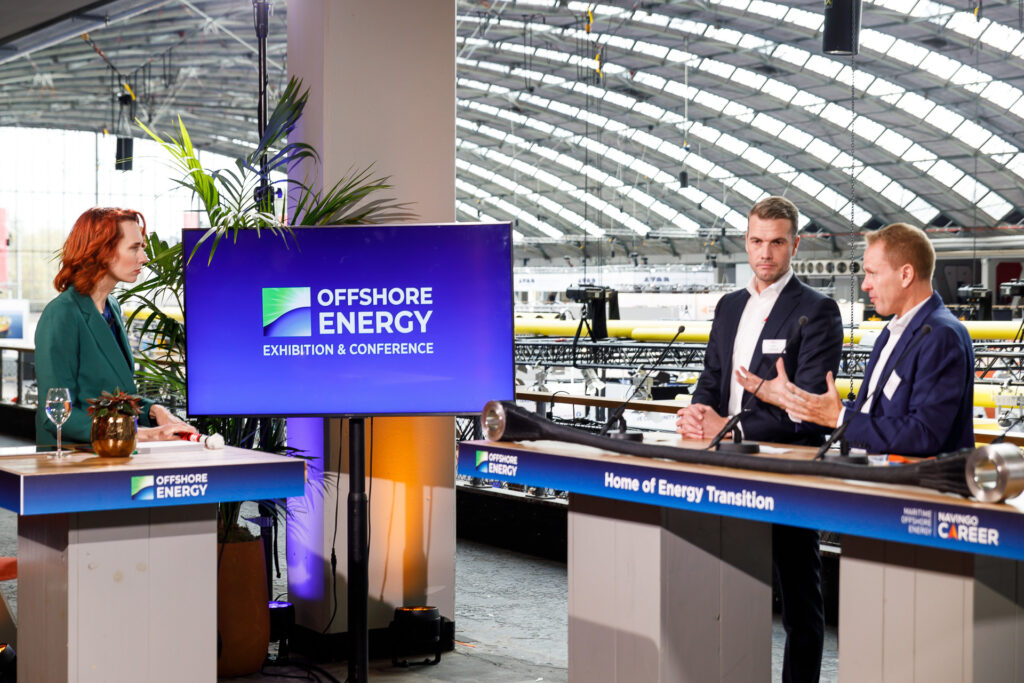 The innovative cable was presented by FibreMax' Sales & Marketing Manager Duco Handgraaf, and Business Development Manager Renewable Energy Sander van Helvoort.
Describing the solution, van Helvoort said: "It's basically the way it's been produced. All the fibres are parallel and wound around the end termination which is unique and patented way of making cables. The whole process allows you to use a lighter cable with the strength that goes over the strength of steel cables".
According to van Helvoort, the company's cabling solution ties in perfectly with the energy transition – starting from the production process which is completely electrified with renewable energy, meaning the solution is being produced with CO2-negative footprint as the whole facility is completely covered with solar panels.