Introducing Young NMT
Esther van Eijk, Board Member of Young NMT, shares details about the organization and its mission.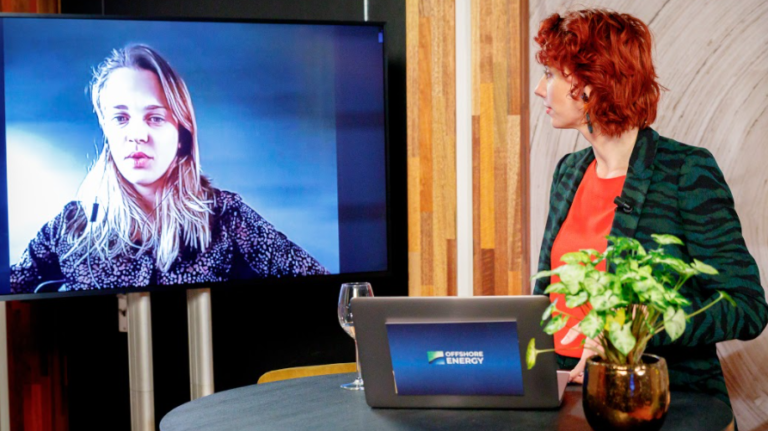 Young NMT brings together professionals from various sectors, who are under the age of 35, to network, share knowledge and insights, but also to bring fresh ideas to the table from newer generations.
In addition, Esther shares her thoughts about the subject of their recent webinar: 'Maritime fuels of the future'.
"Our generation really feels the need to innovate towards creating a greener world and it is very important to have these discussions with players from across the board to get inspired and put ideas forward," she pointed out.