Iranian Tanker Adrian Darya 1 Goes Dark off Syria
The Iranian oil tanker Adrian Darya 1, carrying 2.1 million barrels of oil, has gone "dark" off the coast of Tartus, Syria.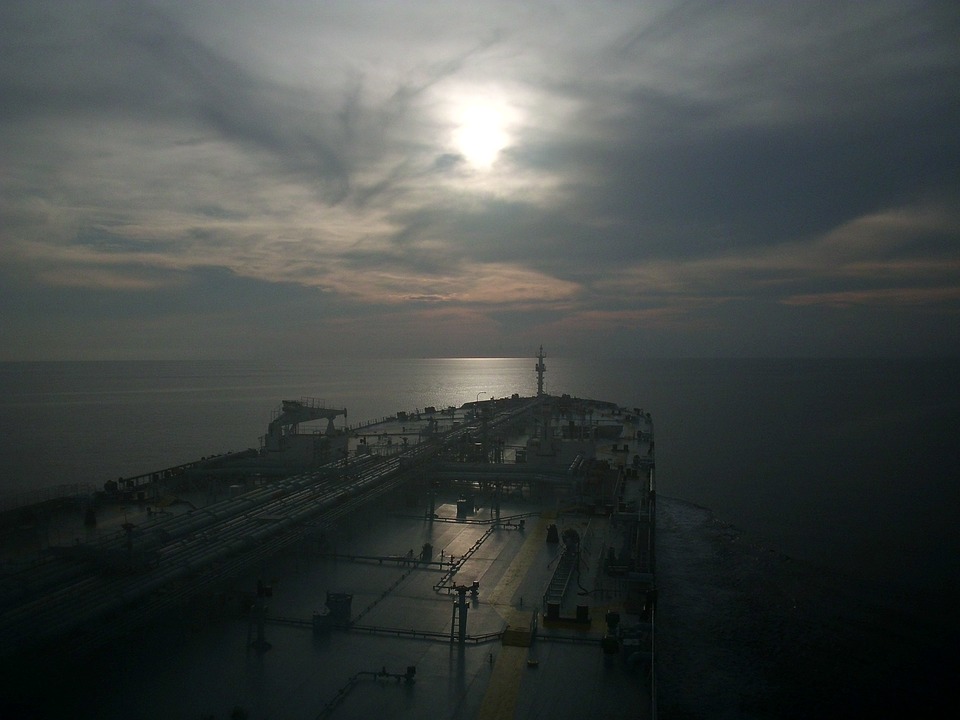 According to data provided by MarineTraffic, the vessel appears to have turned off its transponder in the Mediterranean Sea, less than 50 nautical miles off Tartus, after it sent its last signal at 15:53 GMT on Monday.
The 300,579 dwt unit, at the center of a dispute between Tehran and Western powers, is widely expected to deliver its cargo to Tartus, media reports indicate.
Formerly named Grace 1, the tanker was detained in Gibraltar on July 4 on suspicion that it was sailing to Baniyas Oil Refinery in Syria in violation of European Union sanctions. It was released on August 15, only days after Gibraltar received written assurance from the Republic of Iran that the ship's destination would not be an entity that is subject to EU sanctions.
On August 30, the U.S. Department of the Treasury's Office of Foreign Assets Control (OFAC) informed that the oil tanker, as well as its captain, Akhilesh Kumar, have been sanctioned.
The officials noted that the ship has been identified as "blocked property" pursuant to Executive Order (E.O.) 13224, which targets terrorists and those providing support to terrorism or acts of terrorism.
Furthermore, the U.S. said that "anyone providing support to the Adrian Darya 1 risks being sanctioned."
World Maritime News Staff