IUEM Picks iXblue Subsea Solution for Geodetic Project Off Sicily
iXblue has been selected by the European Institute for Marine Studies (IUEM) to provide 8 Canopus LBL transponders for a major geodetic mission off the coast of Sicily.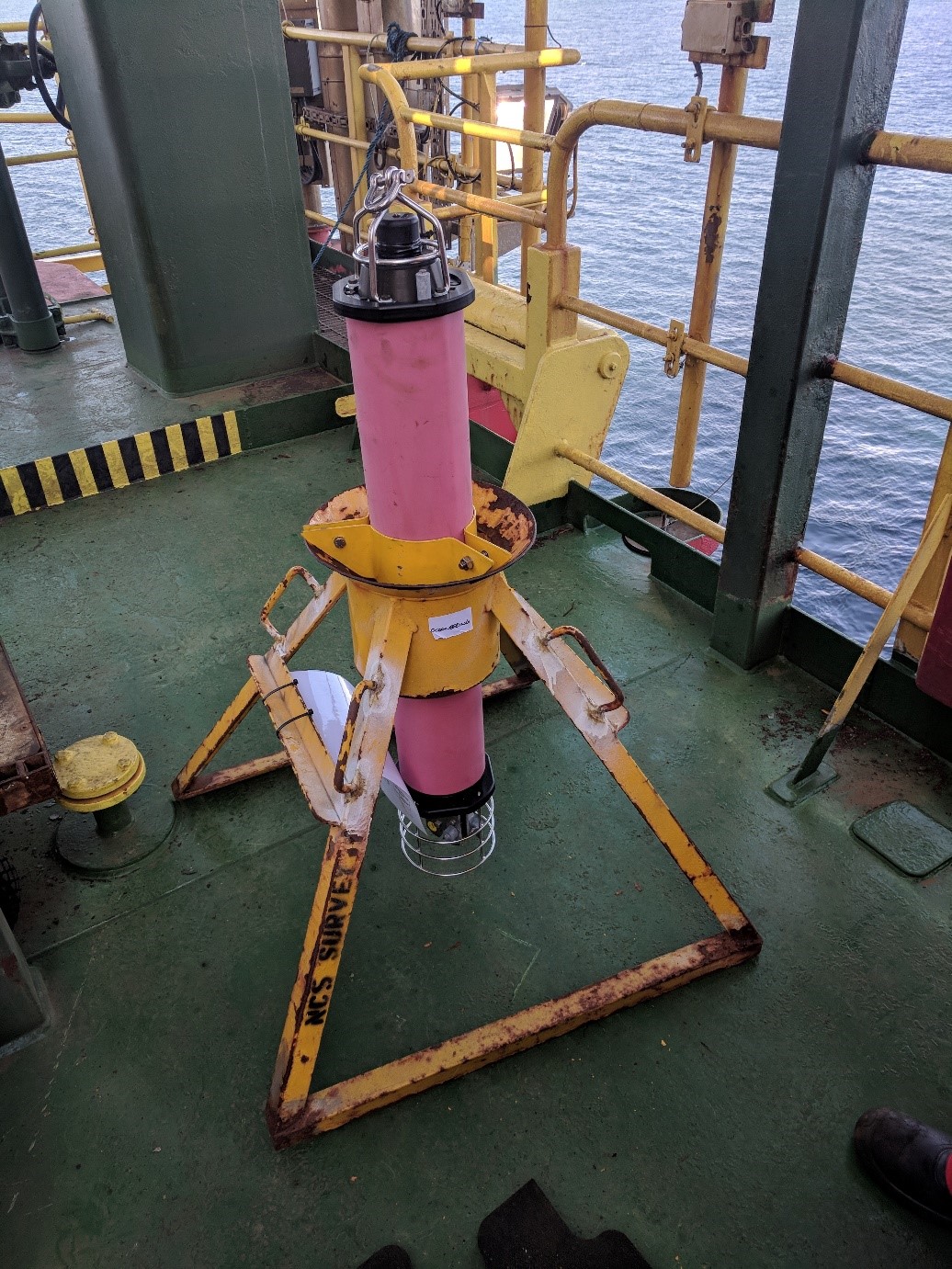 Deployed on the seabed, 2,500 meters below the surface, the Canopus transponders will measure the crustal deformation along the North-South Alfeo faults with a millimeter-scale resolution over the course of 4 years.
Hubert Pelletier, Head of iXblue Acoustic division, said: "The fact that the IUEM, a long-standing partner of iXblue, trusts our new Canopus transponders for this challenging project is a big vote of confidence. Because the Canopus transponders precisely meet the exacting requirements of such a long-term subsea project, iXblue was chosen to provide autonomous and continuous monitoring of the movements of the tectonic plates along a 2 kilometers segment of the North-South Alfeo faults.
"Installed on the seafloor along the faults, the transponders will measure, over the course of 4 years, the acoustic distance travel-time from one transponder to another to precisely determine their accurate distance. Thanks to those measurements, the IUEM will then be able to better characterize the way the fault behaves and will gain valuable insight into seismic risks," explained Pelletier.
"We needed a highly accurate and reliable system able to provide precise measurements over many years," stated Jean-Yves Royer, in charge of the project at the IUEM. "The autonomy provided by the Canopus transponder, along with its ease-of-use and the availability of the iXblue teams during the tests phase were decisive factors in our choice of transponders for this major project."