James Ritchie-Bland leaving Tekmar
Subsea protection specialist Tekmar said that James Ritchie-Bland has resigned as CEO and stepped down from the board.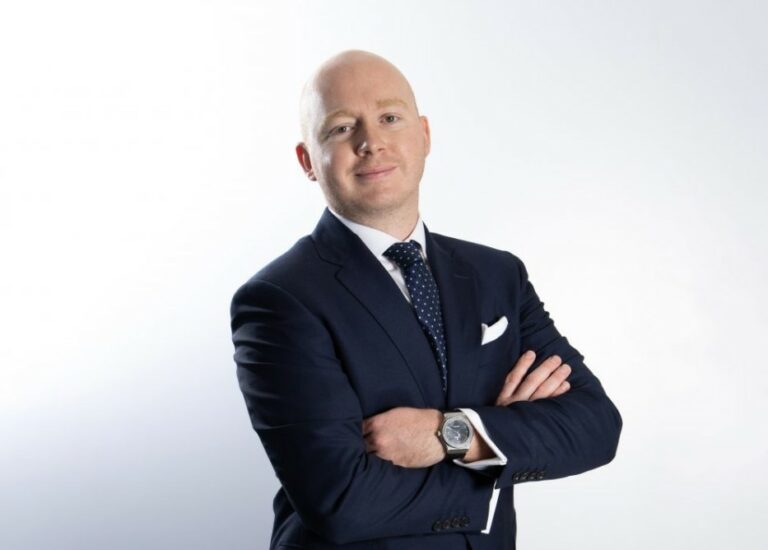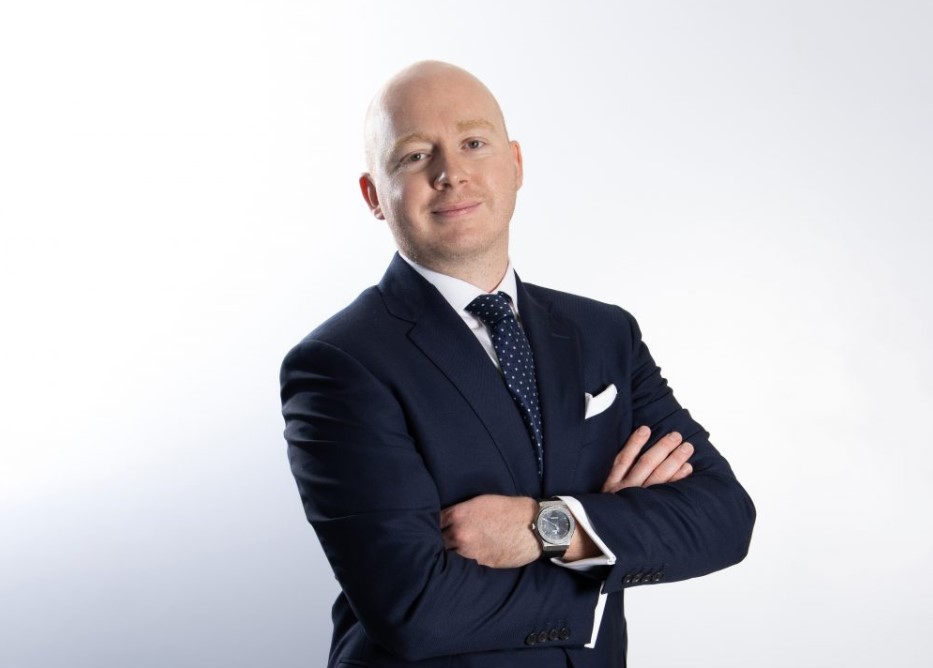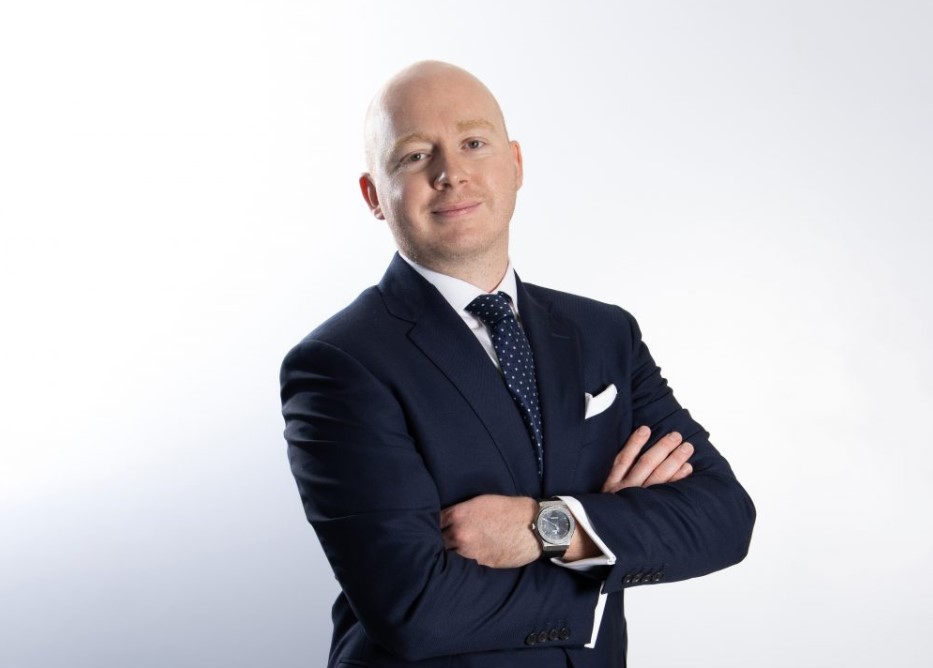 He plans to leave the business before the end of the current financial year.
Alasdair Macdonald (Ally), currently non-executive chairman of the Group, has assumed the role of executive chairman.
Tekmar noted that a formal process to recruit and appoint a new CEO will commence shortly.
Ritchie will remain in the business, working with Ally, until a new CEO is in place.
James was a founder of Tekmar Energy, established over 12 years ago, when he identified a global opportunity for subsea cable technology in offshore wind.
He led a management buy-out of Tekmar Energy in 2011, backed by Elysian Capital and the successful IPO and Admission to AIM seven years later.
Under his leadership, the business has grown from a start up to a global technology business, delivering revenue in excess of £40 million, and employing over 200 people in 17 locations worldwide.
Alasdair Macdonald, executive chairman of Tekmar, said :
"On behalf of the board and everyone at the company, I would like to thank James for his unwavering commitment and outstanding contribution to the business over the last decade.
James Ritchie-Bland said :
"It is the right time for me to hand over the reins to Ally's experienced hands and I am confident in the team's ability take the business onto the next stage of its development.
"I look forward to following the Group's progress, as a shareholder, and watching the business as it continues on its exciting growth trajectory."