Tekmar Debuts on AIM
Subsea cable protection specialist Tekmar has been admitted on the AIM market of the London Stock Exchange.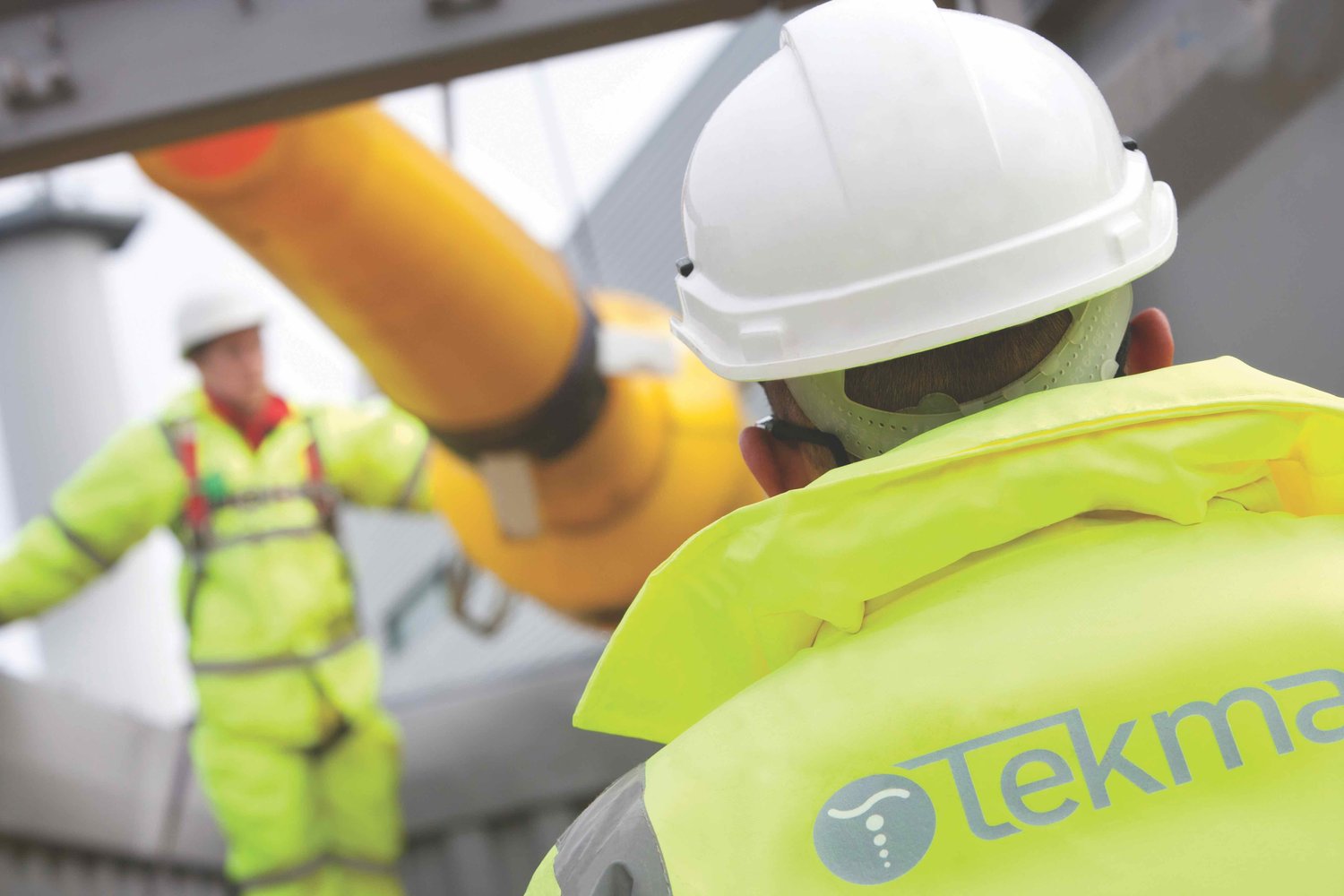 Dealings in the shares started on June 20, under the ticker – TGP.
Upon admission, the company had a market capitalisation of approximately £65 million, following a successful total fundraise of approximately £61.8 million (before expenses).
The fundraise, which was supported by blue chip institutional investors, will be used principally to fund the cash consideration payable under the acquisition agreement to acquire Tekmar Limited, to repay debt within the Group and to provide approximately £10 million for the company to fund future expansion and acquisitions.
James Ritchie, CEO of Tekmar, said: "Being an independent quoted company brings additional advantages and prestige to the Group and we firmly believe it will enable us to accelerate our growth and maximise our potential.
"I thank everyone who helped Tekmar Group achieve this successful flotation, especially our driven management and our loyal employees, who are the heartbeat of this business."