Jennifer Garson appointed WPTO director at US DOE
After nearly a year serving as acting director, Jennifer Garson has been named the official director of the Water Power Technologies Office (WPTO) at the US Department of Energy (DOE).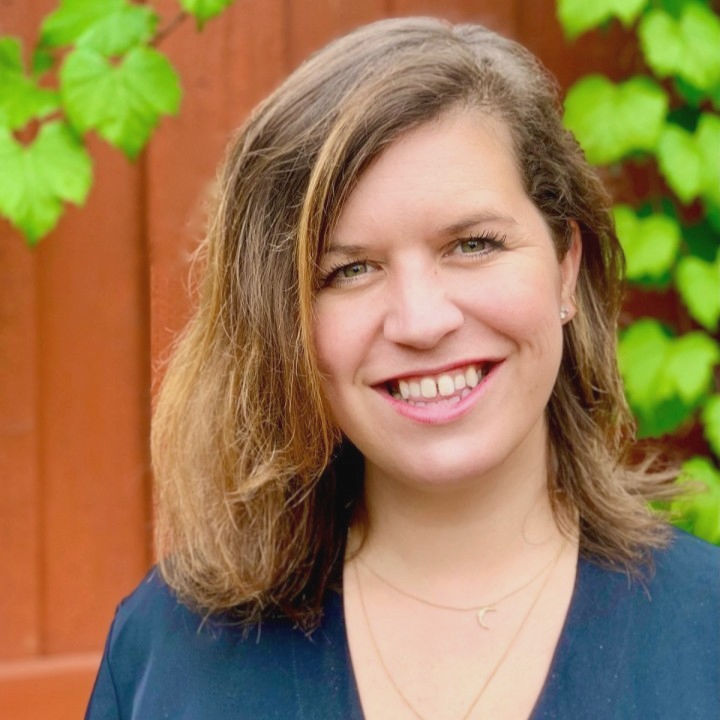 In Garson's four years with WPTO, she has designed and led some of the office's key activities and initiatives, including the Powering the Blue Economy initiative and a portfolio of prizes and interagency grants, increasing the impact of federal funding toward nontraditional financial mechanisms.
Garson's efforts have been steadily increasing the utilization of prizes, creative lab-directed funding, Small Business Innovation Research/Small Business Technology Transfer programs, and other competitive solicitations.
Over the last decade, she has worked across DOE, the federal government, and in partnership with the private sector to launch and create new programs, prizes, and commercialization approaches.
Prior to the Water Office, she was the chief of staff for the deputy assistant secretary for renewable power in the Office of Energy Efficiency and Renewable Energy.
She was previously a senior advisor for the US Department of Energy Office of Technology Transitions, focused on department-wide strategies for increasing the use of prizes, challenges, and other open innovation tools.
She also focused on catalyzing new networks and prizes to help entrepreneurs move their technologies from research institutions into the market in the Office of Energy Efficiency and Renewable Energy Technology to Market team.
Her programs supported hundreds of startups across the country through novel training programs, competitions targeted at university students, challenges linking solutions to major corporate partners, supporting early-stage pilots helping validate companies' technologies, and creating new national and regional networks.