JERA, IHI to start ammonia co-firing technology project
Japanese energy giant Jera and IHI Corporation have been green-lighted to start a demonstration project related to ammonia co-firing at a large-scale commercial coal-fired power plant.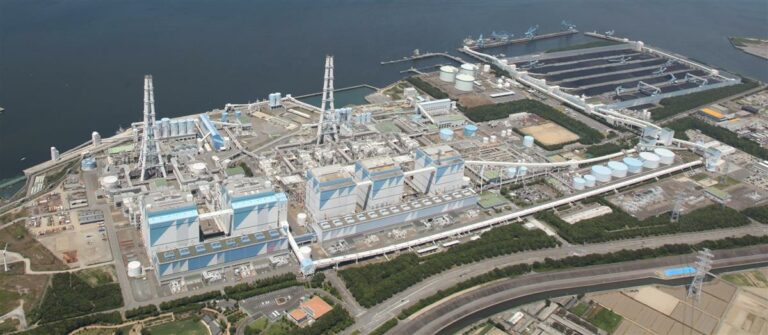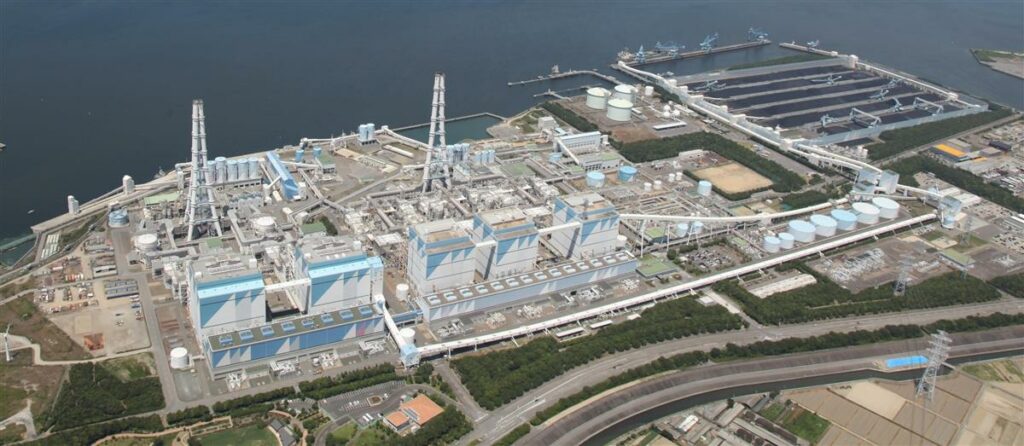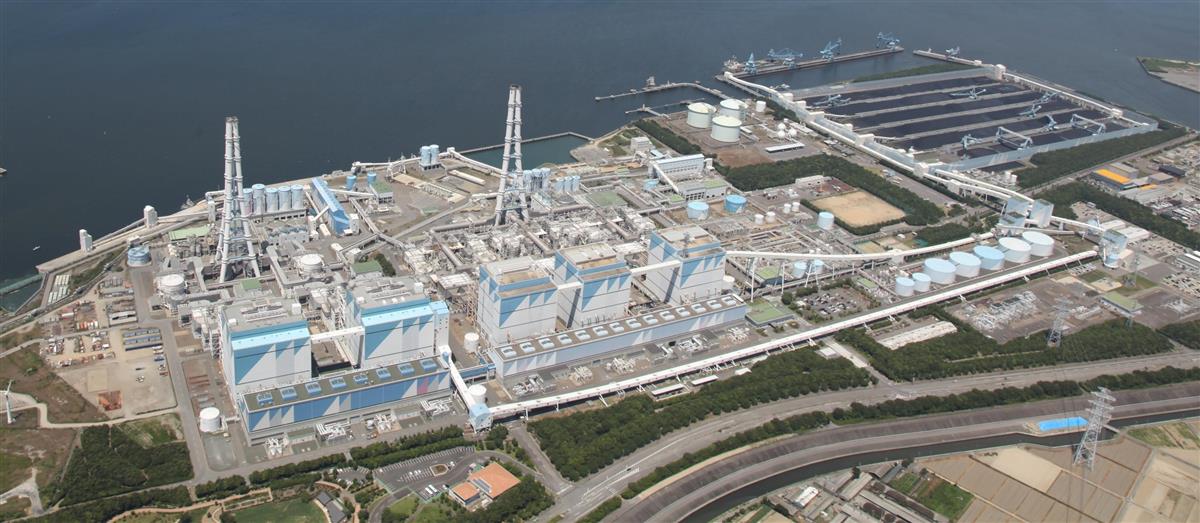 Ammonia enables efficient, low-cost transport and storage of hydrogen, and it can also be used directly as a fuel in thermal power generation. It is s expected to offer great advantages in reducing ghg emissions as a fuel that does not emit CO2 when burned.
The two companies have jointly applied to conduct this demonstration project under Japan's New Energy and Industrial Technology Development Organization's 'Development of Technologies for Carbon Recycling and Next-Generation Thermal Power Generation / Research, Development and Demonstration of Technologies for Ammonia Co-Firing Thermal Power Generation' program.
The demonstration project wants to establish ammonia co-firing technology by co-firing coal and ammonia at a large-scale commercial coal-fired power plant and evaluating both boiler heat absorption and environmental impact characteristics such as exhaust gases. The project will run for approximately four years from June 2021 to March 2025.
JERA and IHI plan to demonstrate an ammonia co-firing rate of 20 per cent at JERA's one-gigawatt coal-fired Unit 4 atHekinan Thermal Power Station by the fiscal year 2024.
JERA is in charge of ammonia procurement and construction of related facilities such as the storage tank and vaporizer, while IHI's role is to develop the burners to be used in the demonstration.
The two companies are moving forward with design and construction.
This is the world's first demonstration project in which a large amount of ammonia will be co-fired in a large-scale commercial coal-fired power plant.
The two companies plan to verify the necessary parameters for developing the demonstration burners by conducting small-scale ammonia co-firing tests using burners of different materials at the Hekinan Thermal Power Station from August to December 2021.
JERA has been working to reduce CO2 emissions from its domestic and overseas businesses to zero by 2050, promoting the adoption of greener fuels and pursuing thermal power that does not emit CO2 during power generation.
IHI is actively promoting the development of hydrogen and ammonia utilisation technologies and the establishment of supply chains.