JERA looks for ammonia suppliers for energy transition
Japanese energy giant JERA is looking for ammonia suppliers conducting an international competitive bid for its procurement.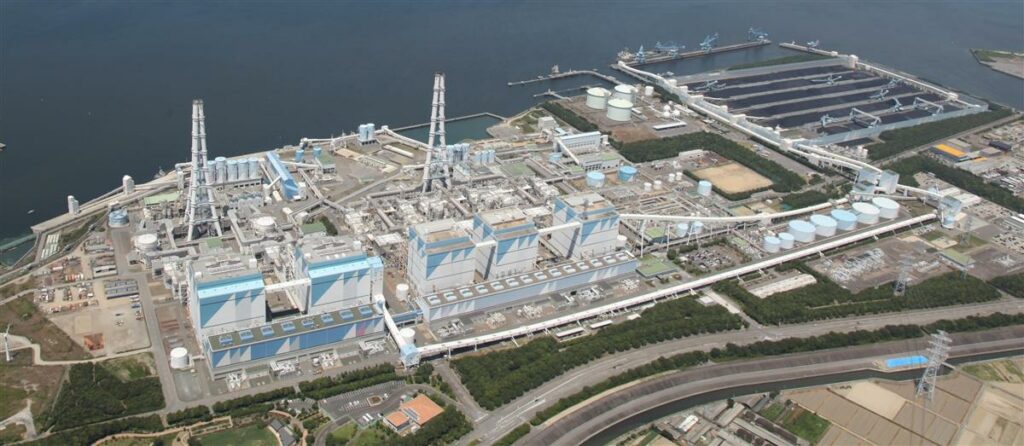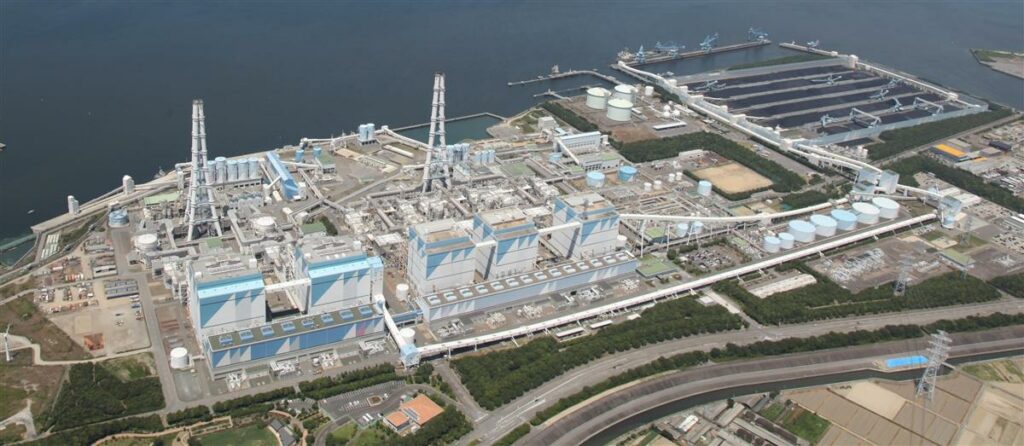 The company decided to conduct an international competitive bid for the procurement of ammonia fuel. On 18 February, it sent a request for proposals (RFP) describing bidding conditions to more than 30 companies.
Under its "JERA Zero CO2 Emissions 2050" objective, JERA has been working to reduce CO2 emissions from its businesses to zero by 2050. Thus, it wants to promote the adoption of greener fuels.
As part of this, it is working on a project to demonstrate the use of ammonia at the Hekinan Thermal Power Station. The goal is to switch 20 per cent of the fuel at Unit 4 to ammonia by the late 2020s.
Hekinan Thermal Power Station is a large thermal power station in the city of Hekinan, Aichi, Japan. The facilityb is the largest coal-fired power station in the country.
The bid is for the long-term supply period from the fiscal year 2027 into the 2040s. Specifically, the quantity amounts to up to 500,000 tonnes of ammonia per year.
It will then evaluate the proposals received and, after selecting multiple companies, move forward in discussing specifics with them. This should take place by around May.
JERA says it will continue to contribute to energy industry decarbonization through its own efforts to develop technologies. In addition, it will also work to establish and expand the supply chain for green fuels such as ammonia.