Petronas and Jera to produce LNG and hydrogen for power
Malaysian energy giant Petronas and Japan's power generation company Jera partnered up to collaborate on a wide range of low-carbon energy initiatives, covering LNG, ammonia, and hydrogen.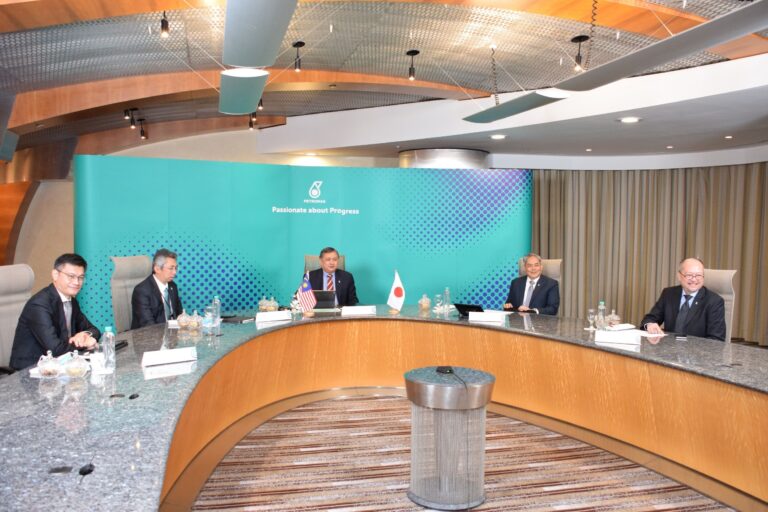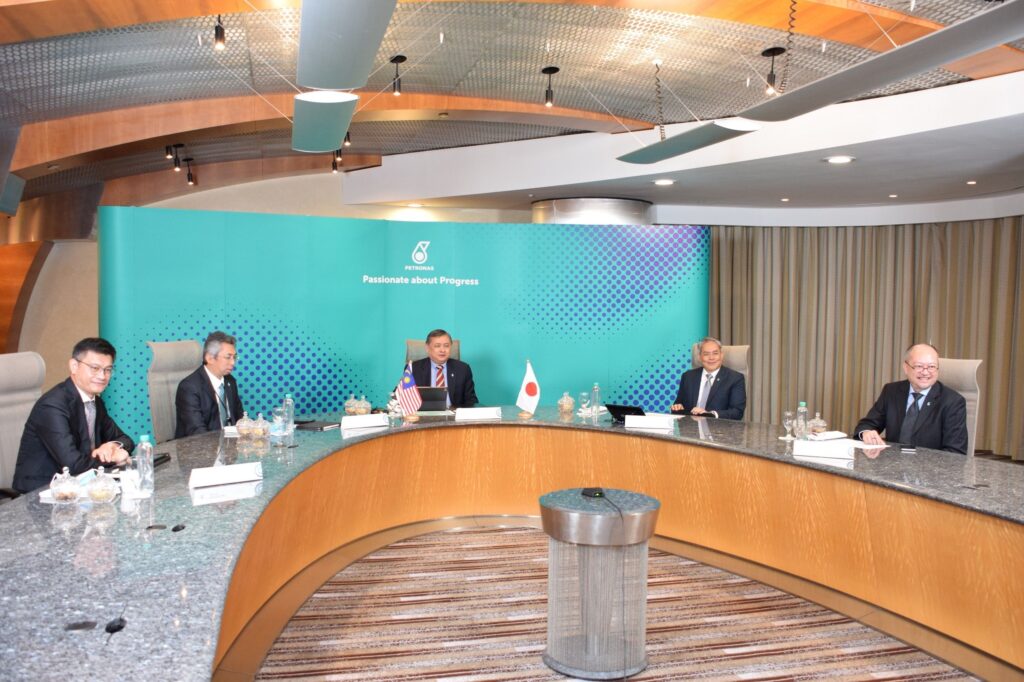 The companies entered into a memorandum of understanding (MoU) on 9 February 2021. The signing is a result of both companies' shared vision of achieving net-zero carbon emissions.
Petronas and Jera will strengthen up collaboration in the supply chains for ammonia and hydrogen fuels while continuing to promote the use of LNG.
Petronas, a large LNG producer, and producer of ammonia, also established a hydrogen business in November 2020. Today, it is already producing blue hydrogen as a by-product from its facilities and will be exploring the production of green hydrogen in the near future.
The companies will be collaborating in LNG bunkering solutions. Through the MoU, they will explore the establishment of a global bunkering supply network, leveraging on both companies' experience in LNG bunkering.
Petronas had completed its maiden LNG bunkering operation at Pasir Gudang in November 2020, whereas JERA had completed its first LNG bunkering operation in Japan in October 2020.
Petronas executive vice president, gas & new energy, Adnan Zainal Abidin said: "We are proud to elevate our four-decade-long relationship with JERA which will not only see us explore emerging low-carbon energy sources such as ammonia and hydrogen but also to strengthen our LNG partnership. Importantly, the scope of collaboration also opens up opportunities across PETRONAS' integrated value chain and beyond the borders of Japan as we seek to grow the use of low-carbon energy sources globally."