KCA Deutag's Turan lands multi-million extension deal for eight offshore platforms
Turan Drilling & Engineering, a joint venture between KCA Deutag and SOCAR AQS, has secured a long-term contract extension worth $300 million for the provision of offshore drilling operations and maintenance services across eight platforms in Azerbaijan.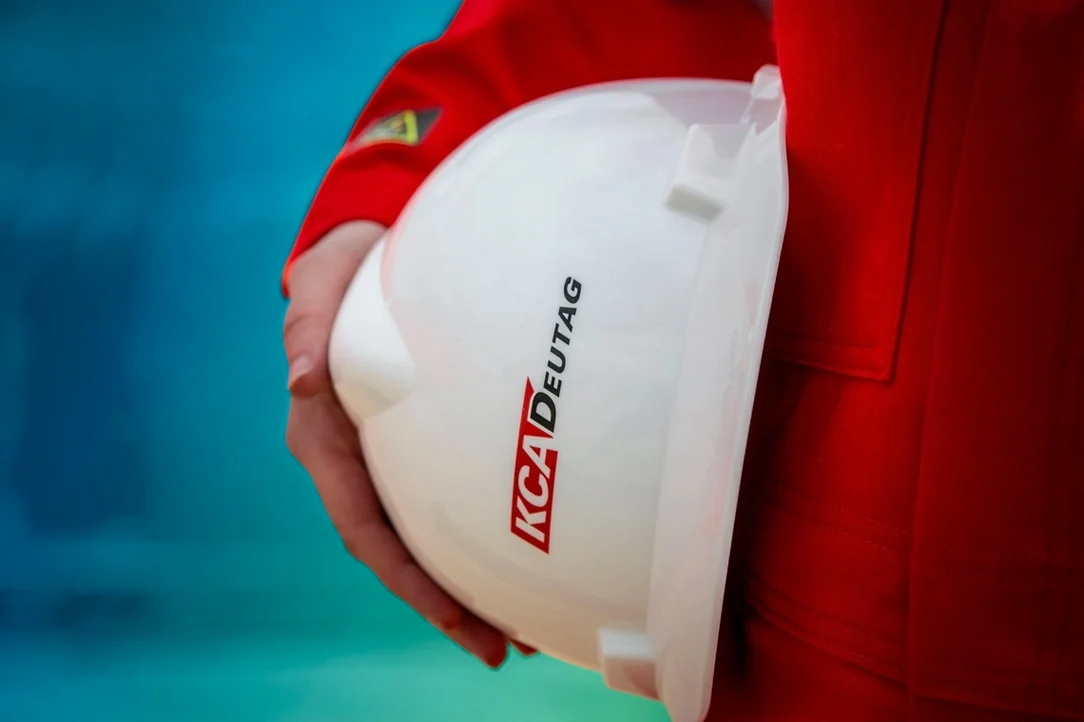 Thanks to the two-year extension, which will become effective from April 2024, Turan will continue to deliver drilling operations and maintenance as well as procurement and warehouse management services across eight offshore platforms for an existing customer in the country.
Ed Wheler, General Director of Turan Drilling & Engineering, commented: "Securing this extension is a testament to our dedication to delivering customer-centric solutions in terms of technology, automation and energy optimization projects while upholding exceptional safety standards and consistently achieving operational excellence in partnership with our customer.
"We take immense pride in our long-standing presence and contributions to Azerbaijan's local resource development by employing over 800 people in the country. This extension reaffirms our commitment to the country and enables us to continue providing significant employment opportunities locally, further solidifying our successful partnership and bolstering the overall growth and progress of the area."
This extension comes a month after KCA Deutag got a contract extension with a total value of $60 million for the provision of drilling and maintenance services on two offshore platforms in Angola. Prior to this, the company won new contracts and extensions with a total value of over $70 million in the North Sea.