Kim Heng buys two offshore support vessels
Singapore's offshore services provider Kim Heng Offshore & Marine Holdings Limited has acquired two offshore support vessels, Lewek Lynx and Swissco Summit.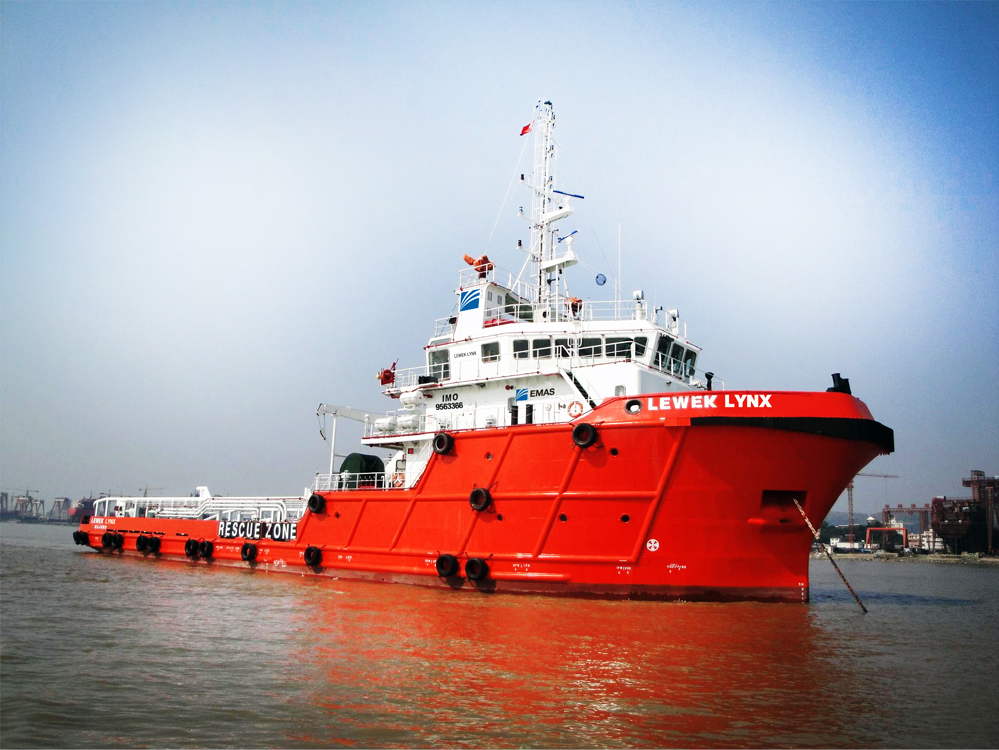 Kim Heng said on Monday that both vessels were acquired at good value without revealing the actual price of the each vessel.
Previously owned by Emas Offshore, Lewek Lynx is a 65 tonnes bollard pull AHTS vessel measuring 60 meters by 15 meters. It will be subsequently renamed as Mazu 60 and join the group's fleet of AHTS vessels.
The group has already received a letter of intent for a short term two-month charter contract and will be preparing to reactivate the AHTS to be fully operational in August 2018, for the provision of tow services and other offshore related activities for an oil major in 3Q 2018.
Shortly after the purchase, the company sold the Swissco Summit, a 30 tonnes bollard pull chase boat, to a foreign buyer.
The company also noted it is in the process of acquiring more vessels, to take advantage of economies of scale to improve the group's operating results moving forward.