Klaveness Combination Carriers Boosts CLEANBU Orderbook
Klaveness Combination Carriers, owned by Klaveness Ship Holding, has declared an option for the construction of a sixth combination carrier, CLEANBU, with Chinese builder Jiangsu New Yangzi Shipbuilding.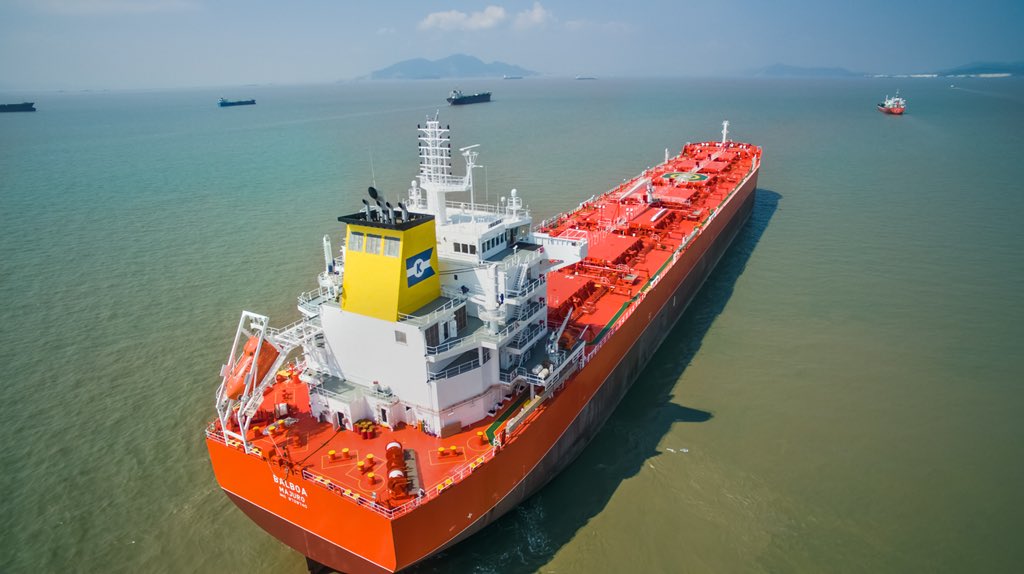 The delivery date is scheduled for the fourth quarter of 2020. The company said that the construction of the five sister vessels is progressing in line with schedule and that the first vessel from the batch will be delivered in December 2018/January 2019.
"We are very happy to grow the CLEANBU fleet further and believe we are well positioned to capitalize on the improving product tanker and dry bulk markets. Following the equity raise this fall, the sixth vessel is fully funded in terms of equity," says Lasse Kristoffersen, Chairman of the Board of Klaveness Combination Carriers.
To remind, the company,  launched in April 2018 to own and operate modern combination carriers, raised around USD 45 million in net proceeds from a private placement of shares, aimed at financing newbuilding construction.
Following the declaration, the KCC fleet will grow to 15 vessels by the end of 2020. The company holds options for further vessels.