Klaveness Forms New Combination Carrier Firm
Norwegian shipping company Torvald Klaveness has, together with its existing investors, established a new company to own and operate modern combination carriers.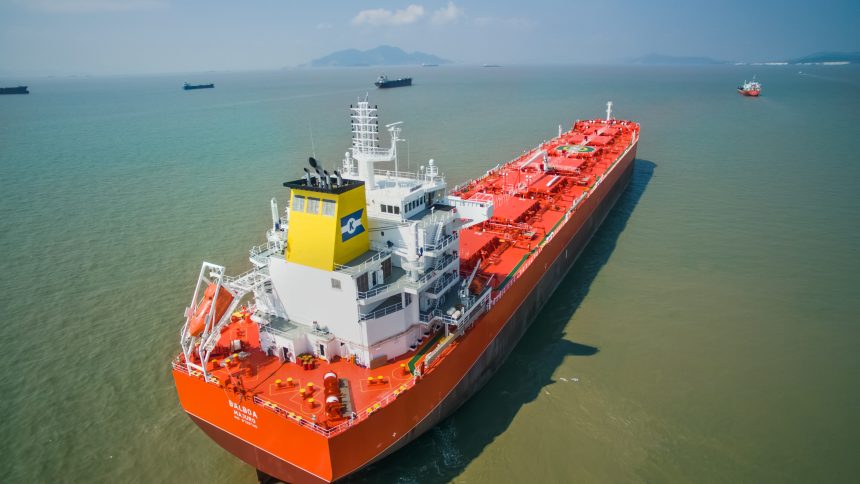 The new company, Klaveness Combination Carriers (KCC), is envisaged to provide the most environmentally friendly transportation system with the lowest carbon emissions in the industry, according to Klaveness.
The existing investors in KCC have raised USD 32 million in new equity to further grow the combination carrier business within the group over the next 18 months.
Following the transactions, Klaveness Ship Holding AS will be the largest shareholder with around 70% of KCC and the minority shareholders will hold around 30%.
Furthermore, Klaveness Ship Holding AS has through a subsidiary of KCC declared an option for the construction of a combination carrier at Jiangsu New Yangzi Shipbuilding (YZJ) in China. With this unit, the company's fleet will grow to 13 vessels by 2020. The subsidiary already has three sister vessels under construction at the same yard with delivery late this year and early 2019, and also holds options for further vessels.