Kleven Secures Cash Injection from Hurtigruten-Led Investors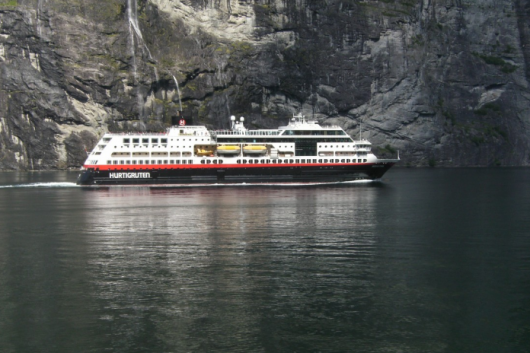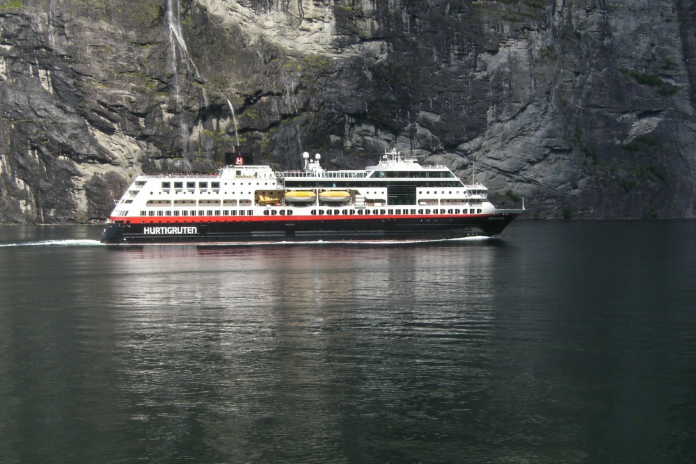 Norwegian builder of ferries and offshore support vessels has obtained an investment worth NOK 300 million (USD 38.8 million), the shipbuilder said.
The cash injection comes from a group of investors comprising the compatriot cruise, ferry and cargo operator Hurtigruten and its owners, Petter A. Stordalen and TDR, along with Åge Remøy and Magnus Roth's InYard Invest, Lürssen-Group, and Per Lillebø.
Of its current owners, John Kleven AS and H-Invest AS are also said to be bringing new funds to the company.
As informed, Hurtigruten owners will be the largest partner in the newly established company, with a 40% share.
The company has hired Kleven to build its environmentally friendly expedition vessels – hybrid powered MS Roald Amundsen and MS Fridtjof Nansen.
"Kleven was the best candidate for building our new expedition vessels. This shows that the shipbuilding group is world class. Now we are strengthening Kleven, the region and Norwegian shipbuilding industry for the future and this permits further growth," said CEO of Hurtigruten, Daniel Skjeldam.
"We are pleased to see the interest there has been in investing in Kleven. This is a solid and longterm solution, creating opportunities for new and innovative projects," said CEO of Kleven, Ståle Rasmussen.
The refinancing process is now close to being completed, with some formal conditions pending, including final approval from the company's banks and Norwegian Guarantee Institute for Export Credits (GIEK).
Kleven Maritime cut the steel for MS Roald Amundsen in February this year. The vessel is set to be completed in 2018.
Two hybrid-powered ships were ordered from Kleven in April 2016, with an option for two additional expedition cruise vessels.
The 15,000 gross ton ships are designed by Rolls-Royce, in collaboration with the Norwegian yacht designer Espen Øino.
Each of the two vessels will feature a length of 140 meters and a width of 23.6 meters and will be able to accommodate 530 passengers.
Image Courtesy: Pxhere under CC0 Creative Commons license