Kongsberg Taking Over Rolls-Royce Commercial Marine
Kongsberg has entered into agreement with Rolls-Royce to acquire Rolls-Royce Commercial Marine.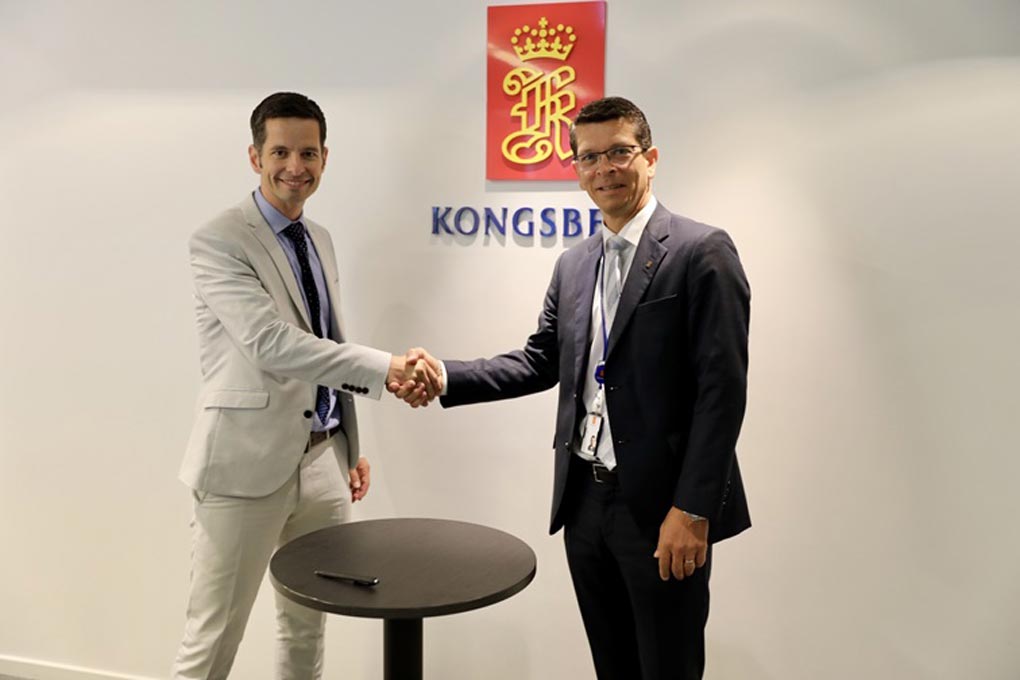 The transaction is structured as an acquisition by Kongsberg of the marine products, systems and aftermarket services businesses carried out by subsidiaries of Rolls-Royce.
The transaction does not include Bergen Engines nor Rolls-Royce's Naval Business.
The parties have agreed a value of GBP 500 million (on a cash and debt free basis and with working capital at an agreed level).
The final purchase price, will be determined based on Rolls-Royce Commercial Marine's cash, debt and working capital at time of completion of the transaction.
"The acquisition of Rolls-Royce Commercial Marine makes us a more complete supplier to the maritime industry. The maritime industry is becoming increasingly globalized and is undergoing considerable technological and market driven changes. With this acquisition we will strengthening our strategic position with shipowners, shipyards and other customers and partners," says Geir Håøy, CEO and president of Kongsberg.
"This deal is good news for Rolls-Royce and Kongsberg and comes at a time when the maritime industry is at the dawn of a new and exciting era where digital and electrical technologies will transform shipping. Rolls-Royce has been responsible for leading many of those technological advancements, and with combination of great people, market leading technology and a desire by Kongsberg to take this business to the next level, I'm sure that this business will prosper in the years to come," says Mikael Makinen, Rolls-Royce president, Commercial Marine.
Rolls-Royce Commercial Marine has experienced considerable reductions in activity levels due to challenging market conditions within offshore related activity. A main priority going forward is ensuring profitability, and at the same time being an industry innovation leader. The acquisition will also strengthen Norwegian ownership in the Norwegian maritime cluster, whilst the company will have a stronger Nordic and international position.
Kongsberg will finance the acquisition through a combination of new equity and a new bond loan. The purchase price will be paid in cash upon completion of the transaction.
Subject to regulatory clearance, the acquisition of Rolls-Royce Commercial Marine is expected to be completed in first quarter of 2019.