KSOE scores $170.5 million order to build crude carrier duo
South Korean shipbuilding heavyweight HD Korea Shipbuilding & Offshore Engineering Co. (KSOE) has received an order to build two crude carriers.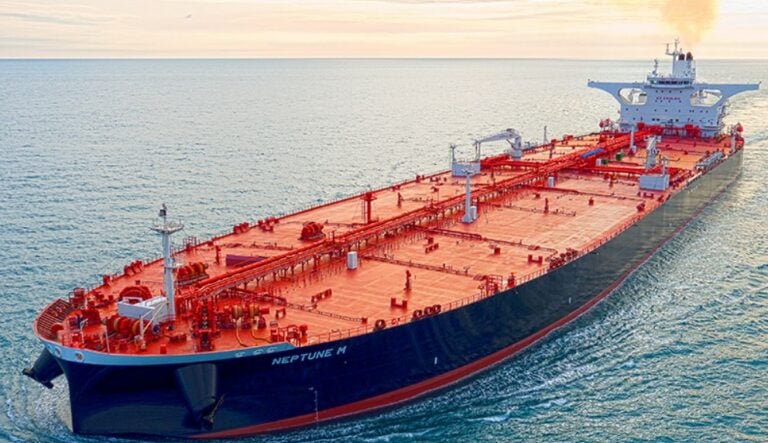 According to the company's stock exchange filing, the vessels will be built for an undisclosed shipowner from Africa.
The deal is worth KRW 225 billion ($170.5 million).
Hyundai Samho Heavy Industries Co., one of the company's subsidiaries, was contracted to build the ships. The vessels are slated for delivery by May 2025.
The latest order for KSOE comes on the back of an order received for  the construction of two liquefied natural gas (LNG) carriers two weeks ago.
Since the beginning of this year, KSOE has signed $7.09 billion worth of orders. The orders include the construction of 52 ships or 45 percent of its yearly order target of $15.74 billion.
To remind, 2022 for South Korean shipbuilders was a very successful year when it comes to orders for the construction of the vessels.
The country's builders won 70 percent (10.1 million CGT) of global orders (14.5 million CGT) for large-scale LNG carriers in a bumper year for the sector which saw a 131 pct rise in orders resulting in 14.5 million CGT. The ordering spree was triggered by heightened demand for LNG tonnage stemming from energy security tensions instigated by Russia's war in Ukraine.