KSS Line, HHI Team Up on New LPG Carrier Designs
South Korean shipping company KSS Line has signed a memorandum of understanding (MOU) with compatriot shipbuilder Hyundai Heavy Industries (HHI) to develop two new LPG carrier designs.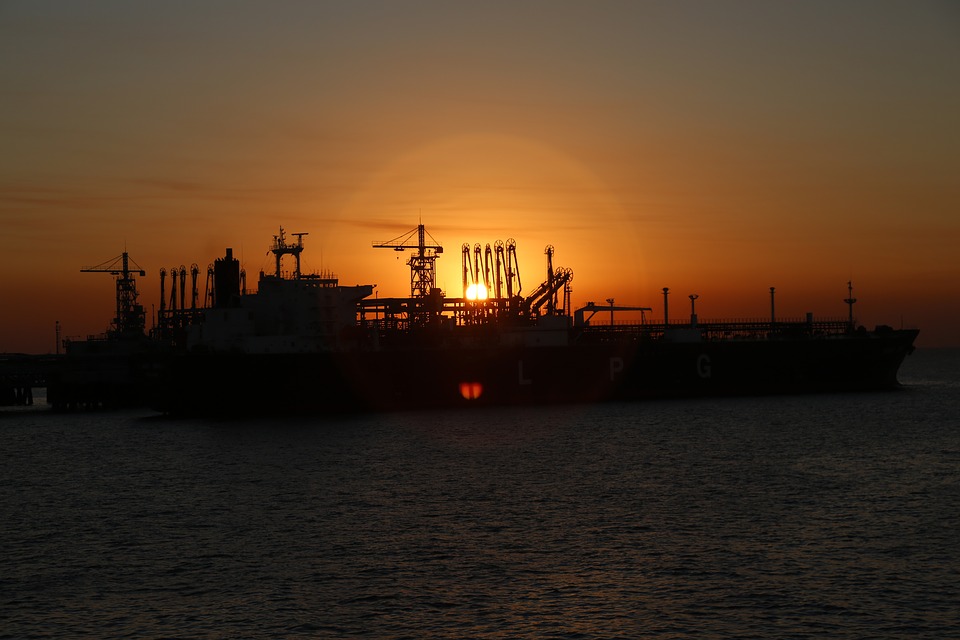 The MOU between the two parties was signed on March 14, 2019.
As explained, the move comes in response to changes in the shipping industry and the LPG trading market.
Under the MOU, the companies will exchange information such as ship operator's experience, ship specifications and technology.
Subsequently, KSS Shipping would order 84,000 cbm Old Panamax and 90,000 cbm Neo Panamax LPG vessels from HHI.
The new LPG vessels are expected to improve the efficiency of LPG trading and contribute to the reduction of transportation costs, KSS Line said.
According to the shipping company, the existing 84,000 cbm vessels that transport North American LPG are only able to pass through the Expanded Panama Canal locks. However, the future 84,000 cbm class will be able to transit the old Panama Canal locks as well as the new ones.
In addition, the new 90,000 cbm vessels will be able to ship the maximum volume of LPG using the Expanded Panama Canal.
KSS and HHI believe that the new concepts would change the paradigm of the LPG transportation market and attract the attention of market players.
World Maritime News Staff