KW Group appoints project engineer
KW Group has appointed Henry Currie as its new project engineer for both KW Designed Solutions and KW Pressure Testing.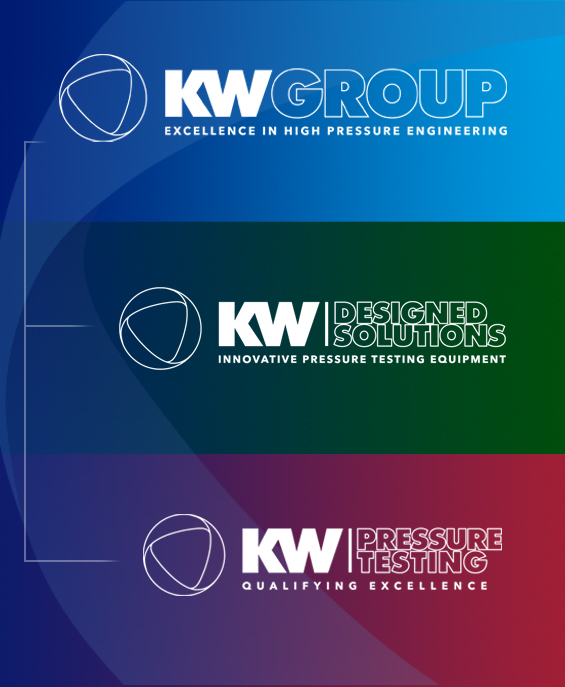 Currie will provide all of KW Group's clients a single point of contact for projects from inception to completion.
The Group said it has been considering a project engineer role within the business for some time.
However, it believes that now is the right time as it ventures out of lockdown to look to improve the functional operations.
KW Group also said that its sales & commercial director Mark Henderson will now take up the additional role in sales and business development of KWPT.
This will add to his ongoing success in continuously developing KWDS into new markets, and global regions and communicating new products and services to existing and new customers.
Supporting Mark to produce detailed, accurate and cost-effective proposals will be Adam Hill, KW applications engineer who works between customers and internal teams.
Hill will add to this role by building KW's key account portfolio, maintaining and developing existing as well as prospective customers.
Established in 2004, KW Designed Solutions specialises in the design, manufacture and installation of purpose pressure vessels, pressure testing equipment and associated pressure control systems.