Leclanché's battery systems selected for CMAL's hybrid ferries
Swiss equipment provider Leclanché SA has been selected for a pair of hybrid roll-on, roll-off passenger and vehicle ferries (RoPax) owned by Scotland's Caledonian Maritime Assets Limited (CMAL).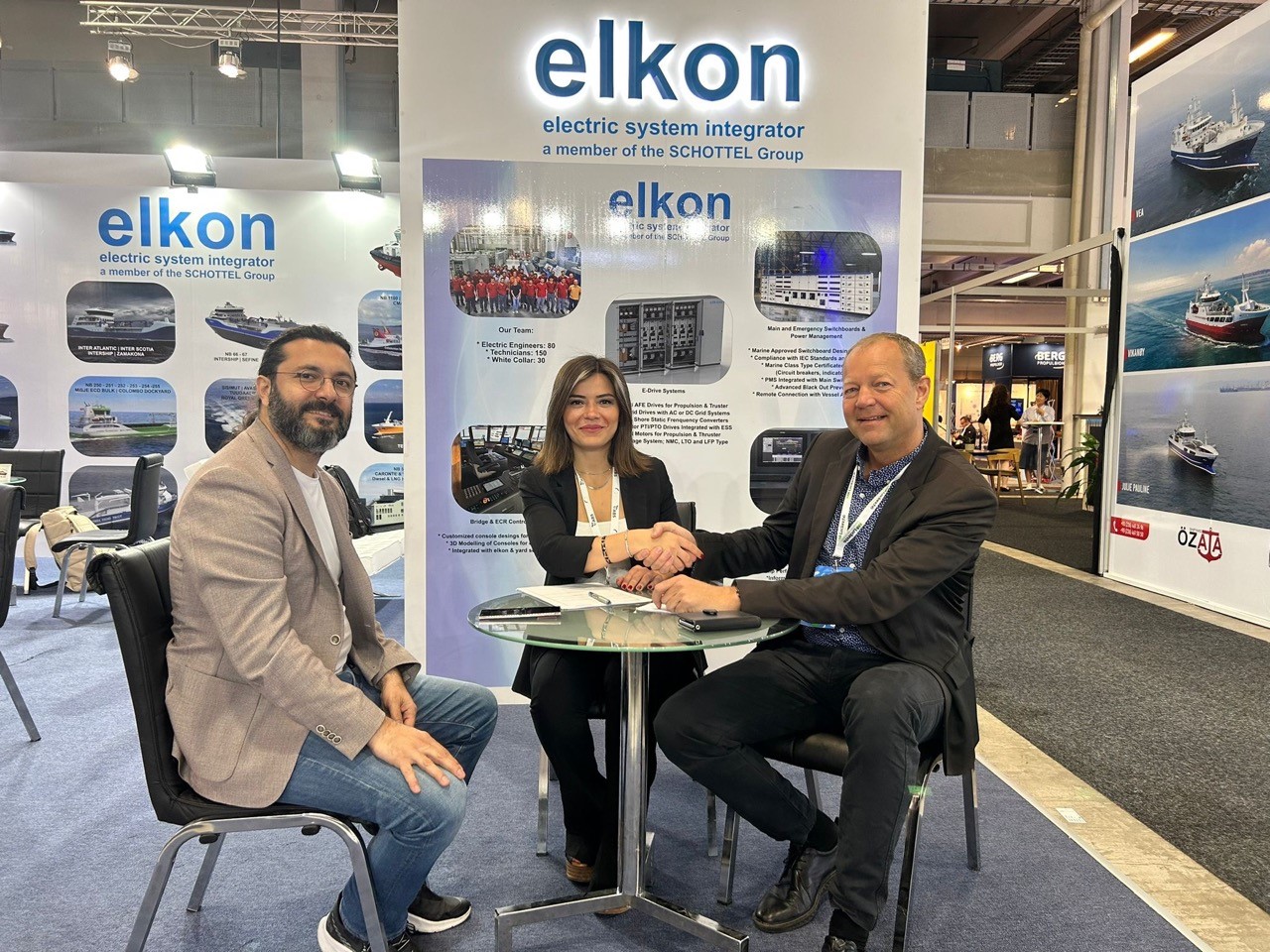 As disclosed, the contract for two 1.1 MWh Navius MRS-3 Marine Rack Systems was awarded to Leclanché by elkon, part of Germany's SCHOTTEL Group.
Elkon had previously selected Leclanché to provide its advanced battery systems for two CMAL ferries, the MV Loch Indaal and MV Isle of Islay, being built to serve Scotland's Inner Hebrides islands of Islay and Jura.
The new order is part of the second battery system project, while the vessels will serve three islands in Scotland's Outer Hebrides islands.
The hybrid vessels are being built at Turkey's CEMRE shipyard. Each vessel will measure 94.8 metres in length with a capacity for 450 passengers and 100 cars (or 14 commercial vehicles).
Battery systems for the two first projects are scheduled for delivery in 2024 and 2025 and systems for the second set of vessels later in 2025.
"These two new CMAL vessels are nearly identical to those of the MV Loch Indaal and MV Isle of Islay – other than raised aft mooring decks to accommodate the higher pier heights at the three ports they will serve. Together with Leclanché, we are helping CMAL to increase capacity, and resilience, on its routes," said Özgür Arslancan, Technology Director at elkon.