LGM Engineering scores FGSS order for eight LNG-fueled tankers
LGM Engineering has been contracted to deliver LNG fuel gas supply systems for eight 119,000-dwt dual-fuel crude oil and product tankers.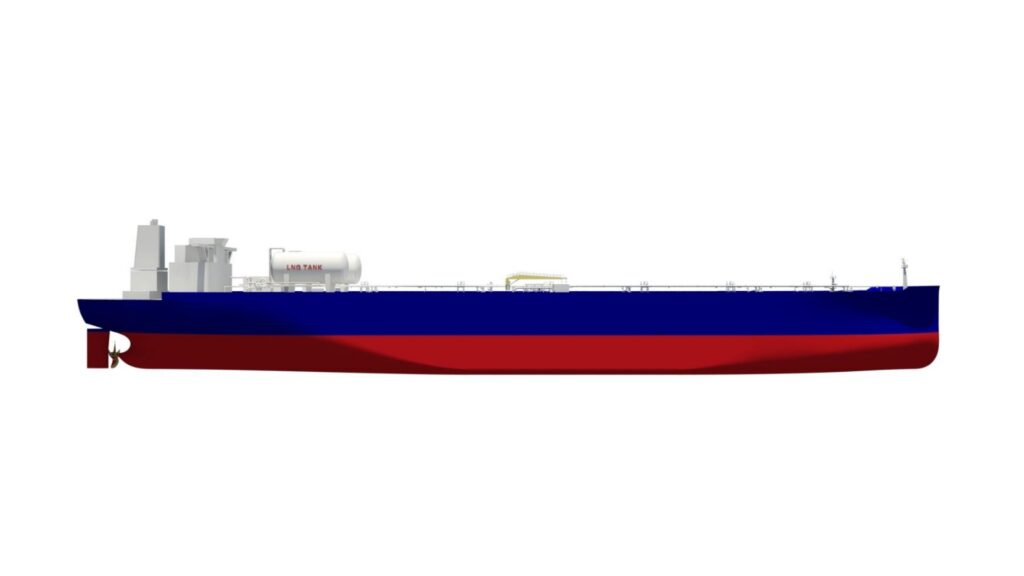 The vessels are being built by CSSC Guangzhou Shipyard International (GSI) and CSSC Shanghai Waigaoqiao Shipbuilding (SWS) with delivery starting during summer 2022.
The shipowner is Bank of Communications Financial Leasing, a unit of Bank of Communications, LGM Engineering said in its statement.
The vessels, LR II type dual-fuel tankers, will be propelled by fuel oil and liquefied natural gas (LNG) and meet the standard of International Maritime Organization (IMO) TIER III emission.
In terms of energy consumption index, environmental performance and reliability requirements, it has the characteristics of fast sailing speed, lightweight and low energy consumption, LGM Engineering said.
The vessels will be built under the regulations of the class societies DNV and LR, each company covering four vessels each.
LGM Engineering will provide the completed LNG fuel gas supply system including; the system design and manufacture of Type C LNG fuel tanks and dome platform, LNG bunkering station module, water-glycol system, combustible gas detection system, nitrogen generator system as well as the installation guidance of FGSS fuel gas control and ESD system, commission, gas trail, sea trail and crew training.