LNG carrier Aristarchos delivered to Capital Gas
Greece's Capital Gas Ship Management has taken delivery of Cheniere-chartered LNG carrier Aristarchos, built by South Korea's Hyundai Heavy Industries.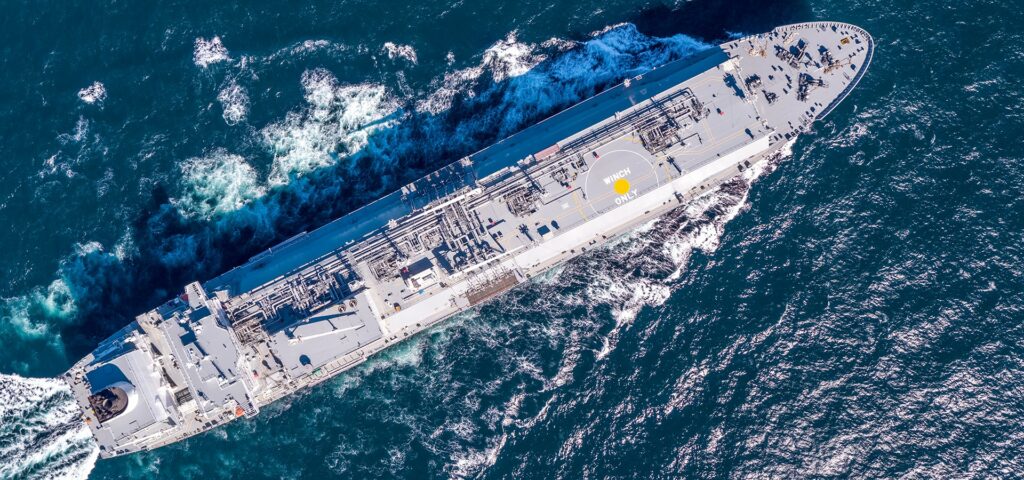 Aristarchos is an LNG tanker with a cargo capacity of 174,000 cubic metres.
The vessel is propelled with XDF engines, GTT's MKIII FLEX containment system, and equipped with an air lubrication system and increased filling limits (more than 99 per cent).
It is the third of seven sister ships to be delivered between 2020-2023.
The 299 metres long ship is under a six-year charter with U.S. LNG company Cheniere, which is set to receive another two newbuild carriers in August this year.
Capital Gas Ship Management is currently managing a fleet of seven LNG carriers, four under construction and three trading, with a total carrying capacity of approximately 1.2 million cubic metres.
The Greek company received its first newbuild in November (Aristos I), followed by the second in January (Aristidis I), both chartered to BP.
Capital Gas is set to receive a further three LNG carriers from Hyundai Heavy Industries in August and September, followed by one more in January 2023.