LNG-fueled Carnival Celebration launched at Meyer Turku
Carnival Cruise Line, the world's largest cruise company, has had its second LNG-powered Excel-class cruise ship Carnival Celebration launched at Finnish shipyard Meyer Turku.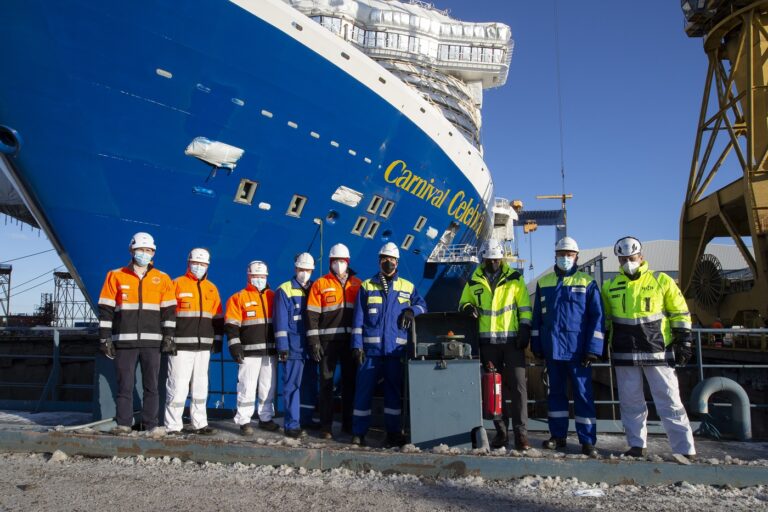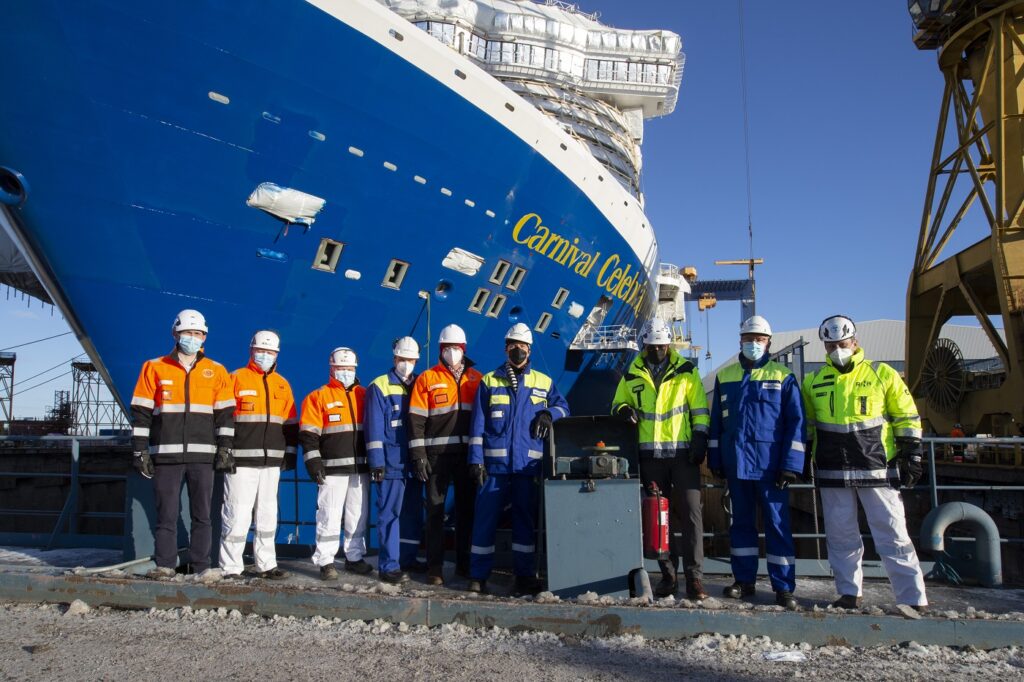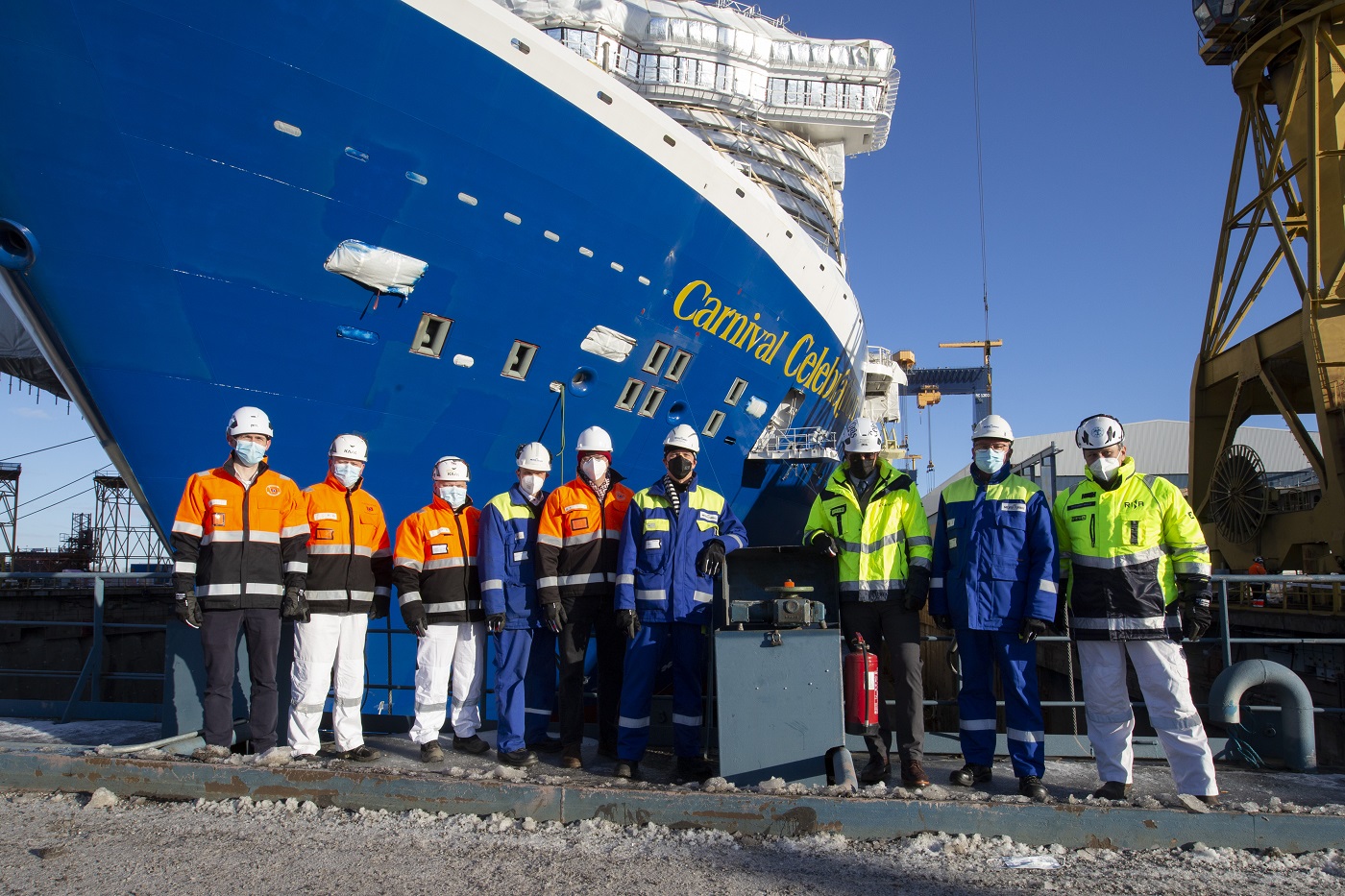 The cruise ship Carnival Celebration was floated out to the outfitting keel at the shipyard on 11 February 2021. 
The 185,000 gross tonnage LNG-fueled vessel specifically marks Carnival Cruise Lines' 50th birthday.
"The Float out marks the beginning of a very intensive phase in the ship's construction, as the inside features and venues will start taking form. By the end of the summer Celebration will be ready for her sea trial and then for delivery later in the autumn," said Tim Meyer, CEO of Meyer Turku.
The cruise company names its Excel-class ships after some of its old ships. The newbuild bears the same name as Carnival Cruise Line's first ship launched in 1972. It features a length of 337 meters and a width of 42 meters.
The vessel is a second Excel-class ship that Meyer Turku built for Carnival Cruise Lines. Its sister ship Mardi Gras the first LNG-fueled cruise ship in the Americas. It is already sailing in Port Canaveral, Florida.
Carnival Corporation ordered these ships for its subsidiary Carnival Cruise Line.
Carnival Celebration will enter service in November 2022 with a trans-Atlantic voyage from Southampton. 
After that, the third ship Carnival Jubilee will enter the service in 2023.