LNG-powered HL Green completes first delivery
South Korean steel manufacturer POSCO informed the world's first LNG-powered bulk carrier HL Green completed its first iron ore delivery.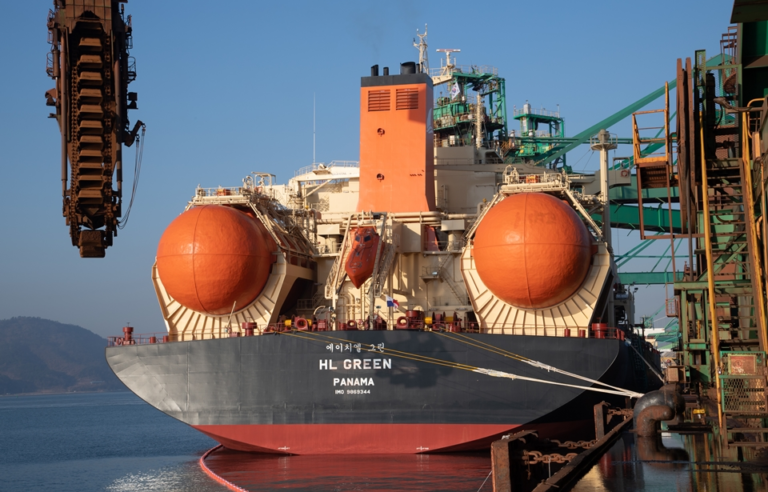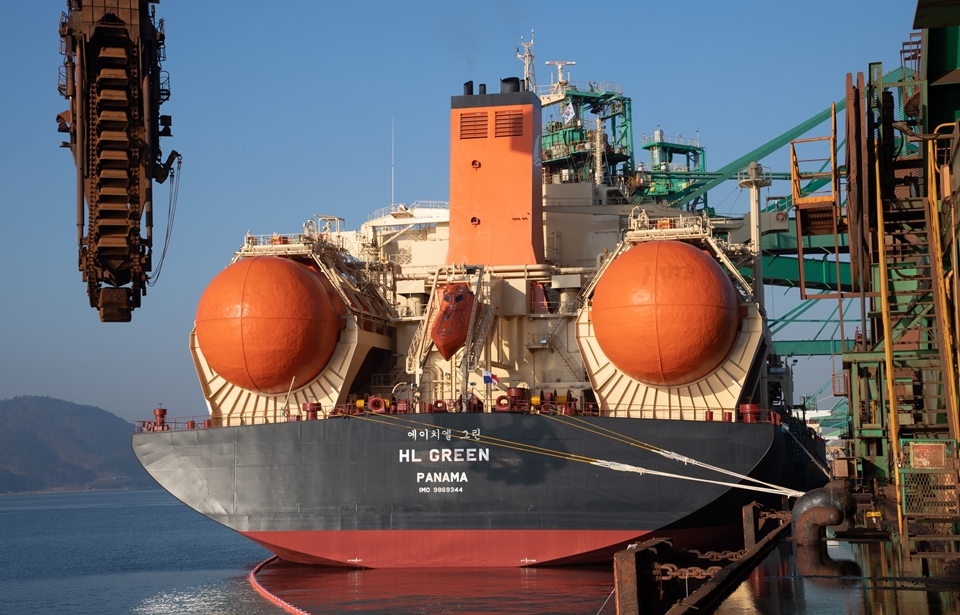 On 20 January, arrived at Gwangyang Works loaded with 180,000 tons of iron ore from Australia POSCO said.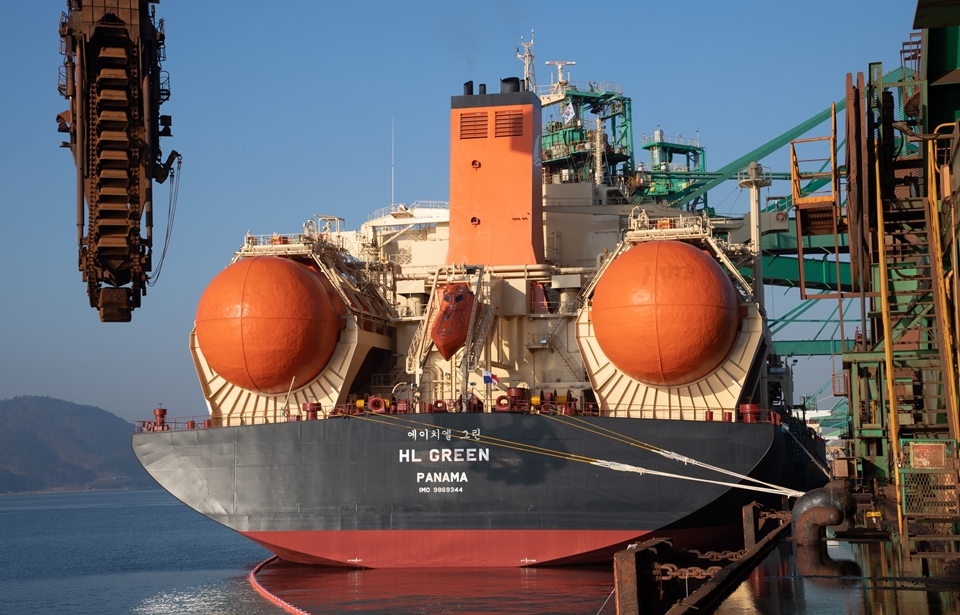 To remind, the vessel completed its maiden voyage docking at Port Headland in Western Australia, earlier in January.
HL Green is 292m long, 45m wide, and has a deck height of 24.8m, making it the world's largest 180,000-ton LNG-powered vessel.
The case is the first in the world where a bulk carrier utilizing LNG fuel successfully completed an overseas trip.
With IMO 2020 regulation, sulfur oxides emitted from ships have to be reduced from the previous 3.5% or less to 0.5% or less. Hence, all ships are now required to either use LNG or low sulfur fuel or install exhaust gas cleaning systems.
In December 2018, before the international regulations were imposed, POSCO, together with H-Line Shipping Co., LTD., decided to preemptively replace two of its existing raw material carriers with LNG-powered vessels. Following its completion last December, HL Green had finally made a successful first trip.
Hyundai Samho Heavy Industries Co., Ltd. was in charge of the design and construction of the two LNG-powered vessels. POSCO supplied steel plates for the ships' bodies and 9% nickel steel as cryogenic materials for the fuel tanks.
Meanwhile, on 26 January, another LNG-powered bulker, HL Eco, which was constructed with HL Green, arrived at Gwangyang Works loaded with coal from Australia.