LOC buys into Innosea

LOC Renewables, part of LOC Group marine international consultancy, has acquired a 70% stake in the French marine energy engineering company Innosea.
Both companies are operating in offshore renewable energy sectors – offering services mainly in offshore wind, tidal and wave.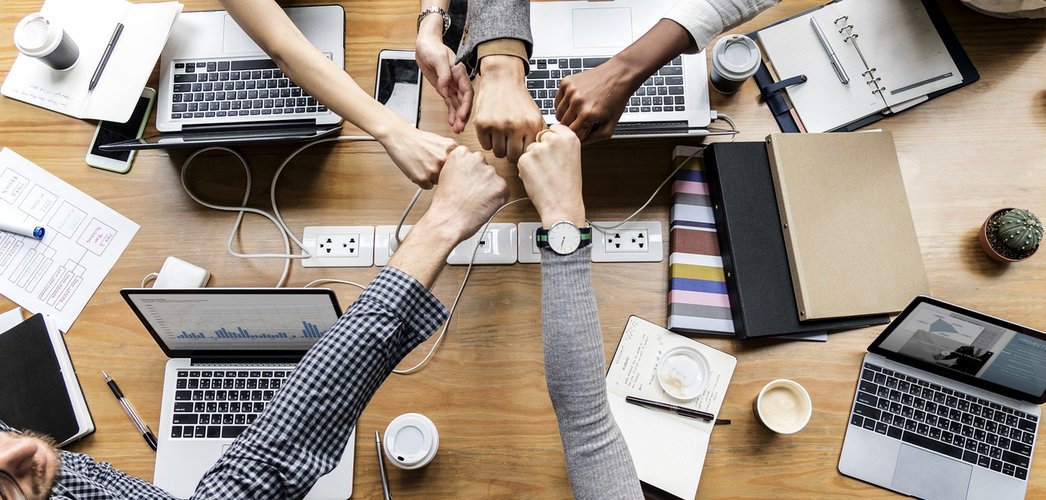 The Innosea acquisition will see LOC Group build out its planning and design services to the offshore wind industry, the company said.
R.V. Ahilan, Joint Group Chief Executive of LOC, said: "By acquiring Innosea, we are able to consolidate this offering 'under one roof', streamlining the process for our customers and furthering our strategy of ambitious growth in the renewables market.
"This acquisition, coming hard on the heels of our recent initiatives in geoscience and turbine engineering, enables LOC Renewables to provide a comprehensive capability, not only for complete early wind farm development but also for the integrated design that is so crucial to reducing costs in the sector."
Innosea was founded in 2012 as a spin-off company from Centrale de Nantes maritime & offshore engineering research department and is based in Nantes, France.
The company offers expertise in engineering and modelling for the marine environment, particularly in the areas of offshore structures & turbine engineering for fixed and floating substructures.
Hakim Mouslim, the Founder of Innosea, said: "This acquisition offers an exciting opportunity for both of our companies to accelerate our growth in the market, allowing us to extend the services we provide to our clients and to deliver these globally together with LOC Renewables. In turn, our expertise and leadership in the early stages of project development will complement LOC's existing offering."