Lomar Shipping acquires Supramax bulk carrier trio
UK-based shipowner Lomar Shipping, part of Libra Group, has acquired three Supramax bulk carriers as part of its fleet renewal program.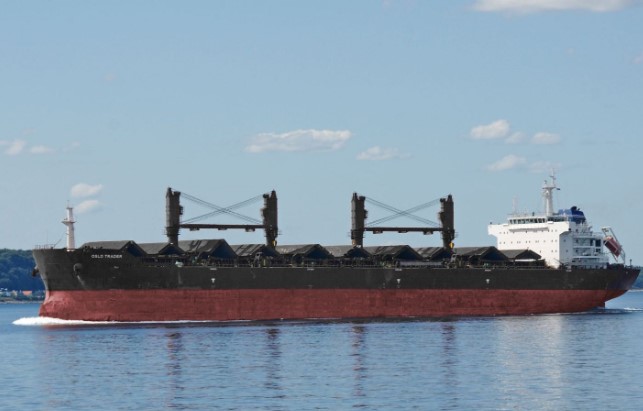 The vessels in question are 57,038-dwt Oslo Trader, 56,702-dwt Lima Trader and 57,075-dwt Rome Trader.
Oslo Trader was built in 2010, Rome Trader in 2011 and the third vessel, Lima Trader, was constructed in 2012.
Supramax vessels, which typically have a deadweight carrying capacity between 50,000 and 58,000 MT, are medium size vessels that are vital for transport into smaller ports, according to the company.
They also have their own cranes ("gear") that allow them to load and/or discharge bulk cargoes in ports without any such infrastructure.
With the addition of these three Chinese-built vessels, Lomar will have a total of nine bulk carriers within its diversified fleet of approximately 40 vessels.
This acquisition represents part of Lomar's ongoing bulk carrier fleet expansion program.
In February this year, the company announced it secured a $27.5 million credit facility from Australian financial services firm Macquarie Group to refinance two vessels in its diverse fleet.
The UK firm, through its subsidiary lomarlabs, has also partnered with climate tech start-up Seabound, in a bid to reduce emissions and catalyse cost-effective methods to capture CO2 onboard vessels.