'Major' oil and gas operator picks UK firm to back P&A campaign
UK-headquartered supplier of downhole sealing solutions and technology BiSN has secured a contract with what it describes is a "major oil and gas operator" to deploy its alloy barrier technology in the North Sea.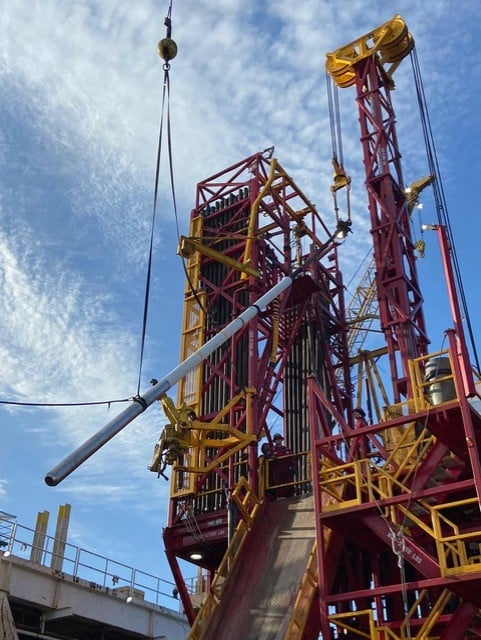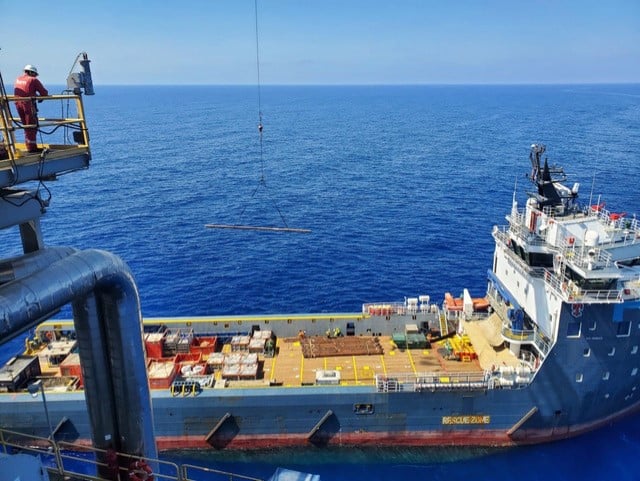 Under the three-year contract, which features two one-year extensions, BiSN will provide the operator with Wel-lok alloy plugs for its ongoing offshore UK plug and abandon (P&A) campaign in the North Sea.
According to the company, the technology is a cost-effective and environmentally-driven solution that provides a permanent well-barrier and gas-tight seal in single and multiple annuli.
"We are pleased and very excited that BiSN has been awarded this major contract. This is another step forward in the execution of our company mission to provide unique barrier solutions that protect the earth's natural resources," said Paul Carragher, Founder and CEO of BiSN.
"Our strategic objectives, which include providing our novel technology and best-in-class services, focus on working collaboratively with our customers to support and exceed their well abandonment objectives."
BiSN has been supporting operations in the UK and Norwegian North Sea since 2017. Its largest-ever operation utilising Wel-lok alloy plug barrier technology in the region featured a 30-well campaign carried out on the Valhall field on behalf of Aker BP, which was completed in 2021.  
The technology is now used on 30 wells on the Valhall field.