Manor Renewable Energy adds new survey vessel to fleet
Manor Renewable Energy (MRE) has purchased the Isambard Brunel, a new survey vessel that will join the company's fleet.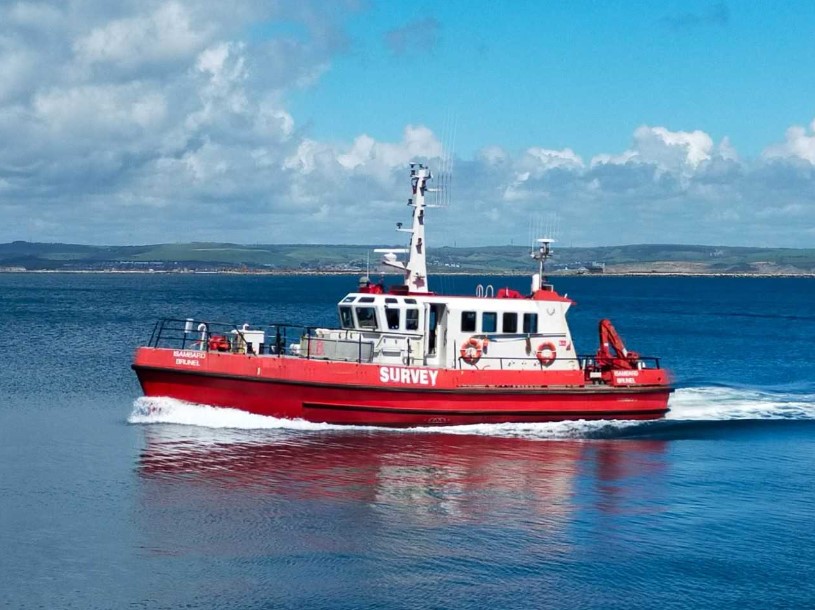 The vessel will be renamed Manor Brunel and will undergo engineering works, survey equipment updates and repainting at the Manor Marine site in Portland, Dorset, following the first charter for MRE.
Further refit work is scheduled for later this year, the UK-based company said.
The purchase of the 20-meter long vessel follows the announcement of the launch of MRE's new survey department, offering hydrographic and geophysical survey services.