Marine Energy Alliance Hosts Webinar on Call for Support and Application
Marine Energy Alliance will hold a webinar on Wednesday, January 16, to provide information on its recently opened first call for applicants which aims to progress the technical and commercial maturity level of early-stage (TRL 3 – 4) marine energy technology companies with the overall goal of reducing the risk of device failure in subsequent demonstration phases.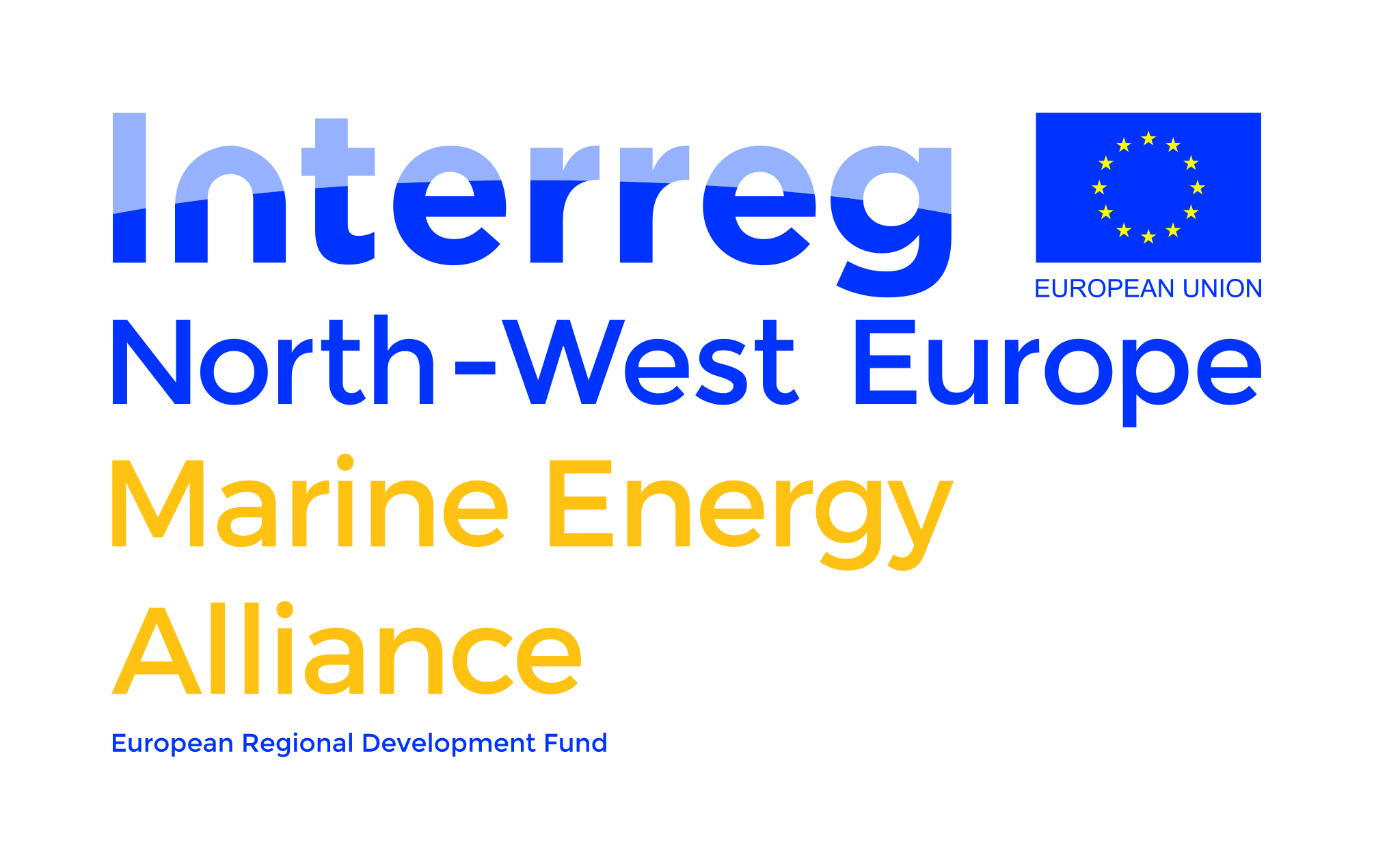 As the first Call for Applications of the Marine Energy is already open, the webinar will facilitate those looking to apply with more information and guidance.
Iris Hoefnagels of Dutch Marine Energy Centre, lead partner within the Marine Energy Alliance, will present during the webinar which will be held at 11:00 CET on January 16. Secure your spot HERE.
Through participation in MEA, companies will gain access to the project partners' world-leading expertise in marine energy development. Awarded companies will have the chance to work closely together with a transnational team of marine energy experts on both the technical advancement of their technology, as well as the development of their commercial strategy and business plans.
MEA Project
MEA is a 4 year European territorial cooperation project running from May 2018 to May 2022. The project has a total budget of €6 million and is supported by Interreg North West Europe, who provides €3.6 million of ERDF funding.
Via MEA, selected marine energy technology companies will receive a suite of tailored expert services that will enable them to realise their ambitions and, more broadly, contribute to the coherent growth of the marine energy industry in general. The first Call for Applications is open until February 15, 2019, at 17:00 (CET) and more information on how to apply can be found on the project website.
The MEA consortium includes the Dutch Marine Energy Centre (DMEC), European Marine Energy Centre (EMEC), Centre for Marine and Renewable Energy (MaREI), Ecole Centrale de Nantes, Exceedence, INNOSEA, Maritime Research Institute Netherlands, the University of Edinburgh, and communications partner Navingo.